Add-On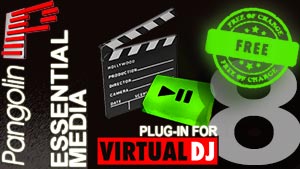 Downloads this month: 152
Total downloads : 7 303
Popularity: 0
Rating: 4.2

Quickly and easily play a wide variety of media formats, including Adobe FLASH, CDG, all video formats, audio files with up to 8 channels, and BMP/JPG/GIF files including a slideshow feature and extensive camera support.
Date added: Mon 18 Aug 14 @ 6:11 pm
Last update: Wed 16 Sep 15 @ 10:10 am
8.4
Comments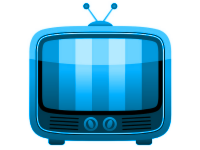 Downloads this month: 132
Total downloads : 8 235
Popularity: 182
Rating: 4.1

Version 1.97 for VDJ 7 and 8. Outstanding playback of video, audio, images, and flash swf files. Includes Camera and Carousel. Carousel is a slideshow feature for images and video files.
Date added: Wed 10 Sep 14 @ 11:31 am
Last update: Fri 23 Dec 16 @ 1:00 pm
1.97
Comments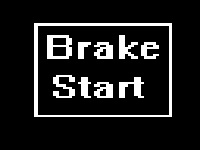 Downloads this month: 114
Total downloads : 4 282
Popularity: 18

Use SDK8 (updated version of http://www.virtualdj.com/addons/13338/BrakeStart.html ) . v2.0.0.2 fixes an issue with "rampStopTime" and "rampStartTime" preventing VirtualDJ from playing a song. Dll v2.0.0.2 uploaded again on 25 August 2016
Date added: Sun 19 Jun 11 @ 10:24 am
Last update: Fri 26 Aug 16 @ 10:18 pm
2.0.0.2
Comments