Add-On
Downloads this month: 714
Total downloads : 14 595
Rating: 4.4

My Library - the essential music collection tool for your VirtualDJ 8 database, with smart folders to quickly locate tracks in your collection by different parameters, as well as tools for managing files in database.
Date added: Sat 31 May 14 @ 4:10 pm
Last update: Thu 11 Feb 16 @ 3:02 pm
1
Comments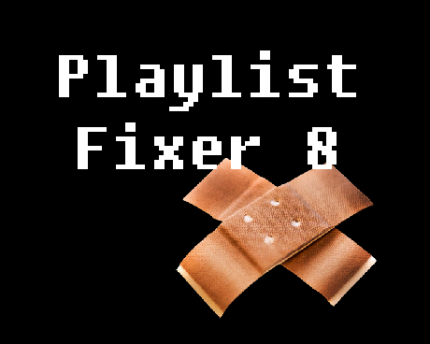 Downloads this month: 500
Total downloads : 665

PlaylistFixer 8 is fixing your playlists and history files after you moved some files and VirtualDJ can't find them anymore. It is basically using the filename to find the file, but if it findes more than one file with the same name, it takes the one with
Date added: Mon 13 Feb 17 @ 10:15 pm
Last update: Mon 20 Feb 17 @ 5:44 pm
1.0
Comments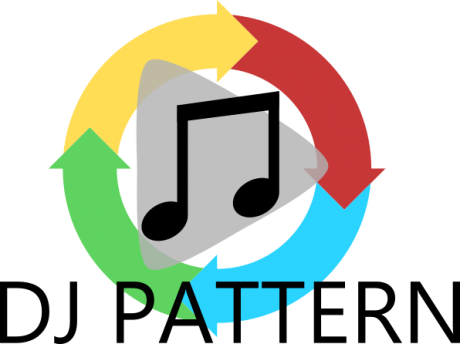 Downloads this month: 180
Total downloads : 1 304

This tool lets shows you what track after what track you have ever played and how often. This tool is a v8 port of JamesWjRose's DJPatterns for v7. Kudos to him!
pattern
djpattern
database
Date added: Wed 07 Sep 16 @ 5:31 pm
Last update: Sun 16 Oct 16 @ 1:12 pm
1.0
Comments