Add-On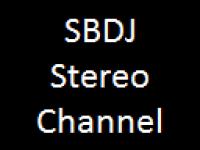 Downloads this month: 205
Total downloads : 9 510
Popularity: 253
Rating: 3.6

Stereo channel control - activate on a deck and choose to reverse the channels, or play only the left or right through both channels.
Date added: Mon 04 Jun 12 @ 2:48 pm
Last update: Tue 21 Oct 14 @ 8:27 pm
v1.1
Comments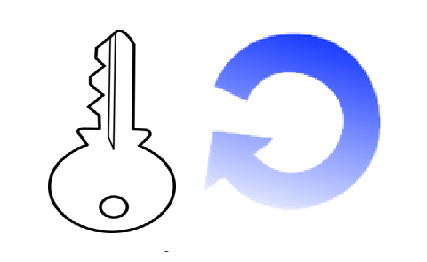 Downloads this month: 192
Total downloads : 2 953
Popularity: 125

The effect waits for a loop to be called externally and raises the key once a loop. The key is reset if the fx or the loop is turned off.
Date added: Fri 14 Oct 16 @ 6:52 pm
Last update: Mon 26 Dec 16 @ 6:02 pm
1.0
Comments