Add-On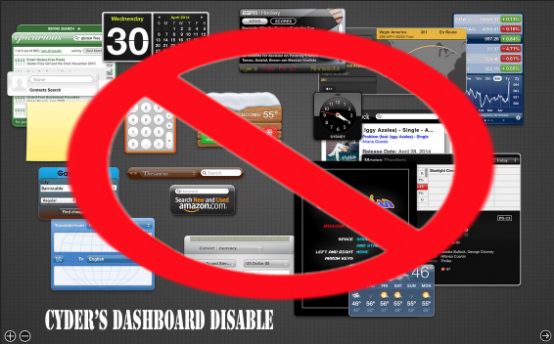 Downloads this month: 13
Total downloads : 926

Osx widgets are great unless you would rather use those system resources for something else. Killing the dashboard frees up some system ram so other applications use it. Inside you'll find two scripts one to disable and one to enable.
Date added: Sun 14 Sep 14 @ 12:10 pm
Last update: Sat 20 Sep 14 @ 4:22 am
1.0
Comments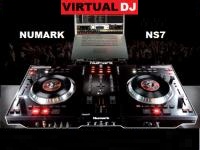 PRO ONLY
Downloads this month: 17
Total downloads : 546

This is my personnal mapper from the NS7 for VirtualDJ 8 with 4 decks use.
Date added: Sat 07 Jun 14 @ 1:03 pm
Last update: Sat 07 Jun 14 @ 1:03 pm
1.3
Comments
Hercules DJ control steel by matte27
Novation Launchpad VDJ8 mapper