Add-On
Downloads this month: 682
Total downloads : 19 318
Rating: 4.4

My Library - the essential music collection tool for your VirtualDJ 8 database, with smart folders to quickly locate tracks in your collection by different parameters, as well as tools for managing files in database.
Date added: Sat 31 May 14 @ 4:10 pm
Last update: Thu 11 Feb 16 @ 3:02 pm
1
Comments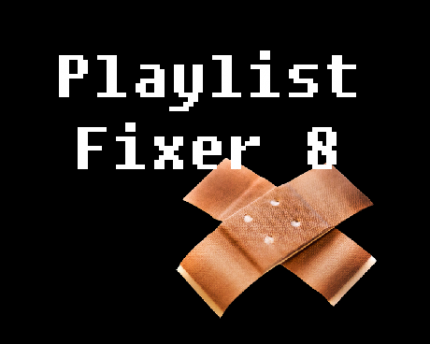 Downloads this month: 447
Total downloads : 2 380
Rating: 3.3

PlaylistFixer 8 is fixing your playlists and history files after you moved some files and VirtualDJ can't find them anymore. It is basically using the filename to find the file, but if it findes more than one file with the same name, it takes the one with
Date added: Mon 13 Feb 17 @ 10:15 pm
Last update: Fri 19 Jan 18 @ 8:21 pm
1.0
Comments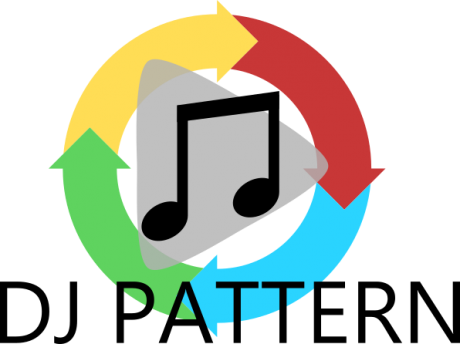 LE&PLUS&PRO
Downloads this month: 332
Total downloads : 2 271
Rating: 4.1

DJ Pattern is a tool that shows you for a played track the following tracks and the previous tracks using your history files to gather the informations.
Date added: Wed 07 Sep 16 @ 5:31 pm
Last update: Thu 25 Jan 18 @ 2:12 am
1.5
Comments
Downloads this month: 170
Total downloads : 2 329

VirtualDJ Registry Reset. Tool to remove VirtualDJ entries in Windows registry (Pc only). Use this tool when something is wrong and you need to reset the settings and reinstall VirtualDJ. Database and your files will be kept and untouched
Date added: Mon 15 Apr 13 @ 5:57 pm
Last update: Thu 10 Dec 15 @ 3:51 pm
1.1
Comments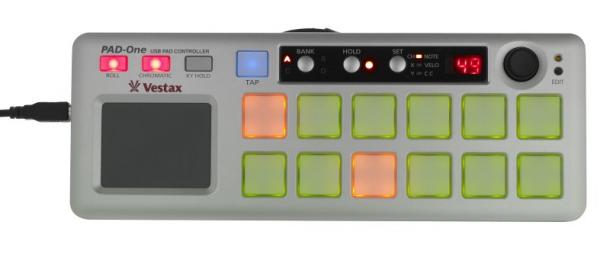 Downloads this month: 160
Total downloads : 316

Date added: Sat 25 Nov 17 @ 11:08 pm
Last update: Fri 01 Dec 17 @ 1:38 am
1.0
Comments