Add-On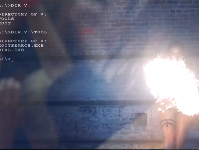 PLUS&PRO ONLY
Downloads this month: 45
Total downloads : 1 564
Popularity: 96

Video transition that allows you to mix all available video decks using the channel faders. Please note this transition completely ignores all crossfader and left/right logic.
Date added: Tue 07 Jul 15 @ 11:51 am
Last update: Thu 09 Jul 15 @ 1:20 pm
1.0
Comments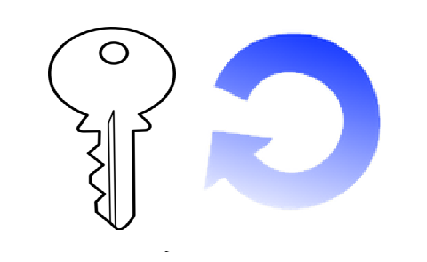 Downloads this month: 152
Total downloads : 2 300
Popularity: 92

The effect waits for a loop to be called externally and lowers the key once a loop. The key is reset if the fx or the loop is turned off.
Date added: Fri 14 Oct 16 @ 6:56 pm
Last update: Mon 26 Dec 16 @ 6:02 pm
1.0
Comments