Add-On
Clear search filter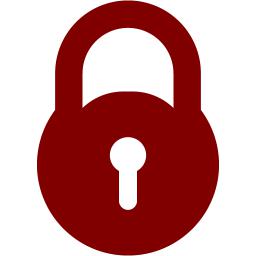 PLUS&PRO ONLY
A Simple Standalone Keyboard and Mouse locker to prevent unauthorised access to Virtual DJ - Requires Administrator Privaliges.
Last update: Fri 01 Dec 17 @ 1:40 am
Stats
Comments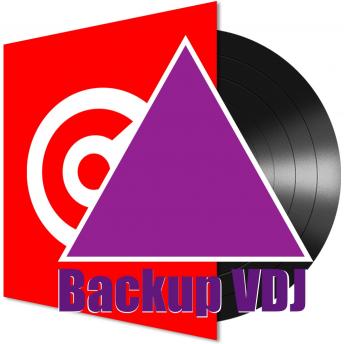 PLUS&PRO ONLY
This (Applescript) app backs up essential VDJ files and then Opens the app. You can modify the file with AppleScript Editor if you want. I'm also working on being able to save and restore separate settings, hope this little utility helps some people in t
Last update: Wed 21 Jun 17 @ 10:24 pm
Stats
Comments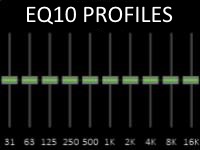 PRO ONLY
18 Professional profiles for the EQ10 plugin, presets like Dance, Rock etc.
Last update: Mon 19 Jan 15 @ 6:14 pm
Stats
Comments