Add-On
VDJ 8 Profiles By Djsadim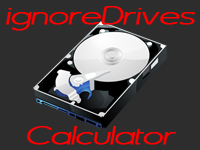 Downloads this month: 2
Total downloads : 1 053

A small tool for windows that calculates the value you need to enter on "ignoreDrives" setting in VirtualDj 8 in order to ignore the database of those drive(s)
ignoreDrives
Calculator
ignore
drives
Date added: Thu 16 Jul 15 @ 3:32 am
Last update: Thu 16 Jul 15 @ 3:33 am
1.0
Comments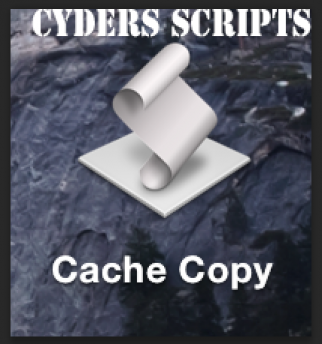 Downloads this month: 2
Total downloads : 672

This script will copy your cache folder to any where you choose. Quite handy for taking your cache files with you on an external drive. It only copies is does not remove anything from the cache folder.
Date added: Wed 17 Sep 14 @ 1:42 pm
Last update: Sat 20 Sep 14 @ 12:15 pm
1.0
Comments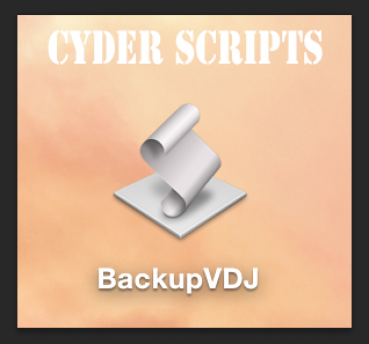 Downloads this month: 2
Total downloads : 1 294

This script copies the settings.xml and database.xml files and saves them to a folder /virutaldj/vdjbackups and arranges these backups in folders according to date.
Date added: Wed 17 Sep 14 @ 11:58 pm
Last update: Sat 20 Sep 14 @ 12:13 pm
1.0
Comments