Add-On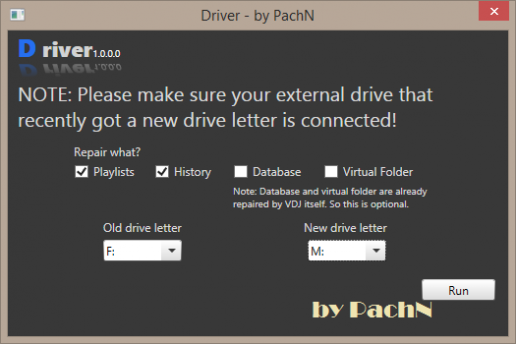 Downloads this month: 39
Total downloads : 3 704

Driver repairs your playlists and history files if you have changed your drive letter. It simply is searching and replacing the old drive letter with the new one in your files.
driver
playlist
history
repair
Date added: Tue 24 Feb 15 @ 5:10 am
Last update: Wed 11 Mar 15 @ 8:23 am
1.1.0.0
Comments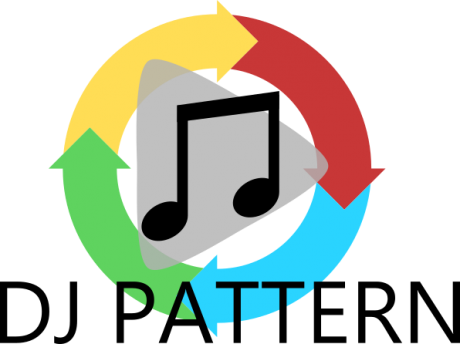 LE&PLUS&PRO
Downloads this month: 35
Total downloads : 2 902
Rating: 4.2

DJ Pattern is a tool that shows you for a played track the following tracks and the previous tracks using your history files to gather the informations.
Date added: Wed 07 Sep 16 @ 5:31 pm
Last update: Thu 25 Jan 18 @ 2:12 am
1.5
Comments
Freestyler MIDI Remote Control UI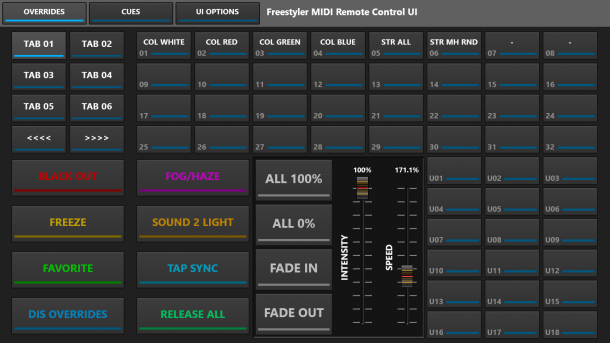 PRO ONLY
Downloads this month: 24
Total downloads : 742

Special Skin for Freestyler MIDI Remote Control plug-in
Date added: Tue 01 Aug 17 @ 9:37 am
Last update: Wed 02 Aug 17 @ 4:30 pm
1.2
Comments