Add-On
Clear search filter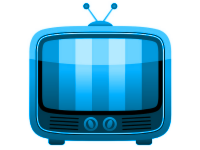 Downloads this month: 78
Total downloads : 9 517
Popularity: 162
Rating: 4.2

Version 1.97 for VDJ 7 and 8. Outstanding playback of video, audio, images, and flash swf files. Includes Camera and Carousel. Carousel is a slideshow feature for images and video files.
Date added: Wed 10 Sep 14 @ 11:31 am
Last update: Fri 23 Dec 16 @ 1:00 pm
1.97
Comments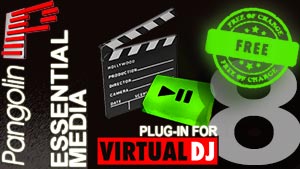 Downloads this month: 126
Total downloads : 9 685
Popularity: 0
Rating: 4.2

Quickly and easily play a wide variety of media formats, including Adobe FLASH, CDG, all video formats, audio files with up to 8 channels, and BMP/JPG/GIF files including a slideshow feature and extensive camera support.
Date added: Mon 18 Aug 14 @ 6:11 pm
Last update: Wed 16 Sep 15 @ 10:10 am
8.4
Comments