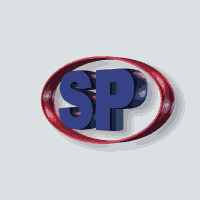 - Satellite Productions has been serving the Hampshire and Hampden Counties of Western Massachusetts for over 35 years.
- DjDecks user and skinner since 2006 for audio mixing and PCDJ VJ for video mixing, but with the new laptops, PCDJ VJ was having the well known "video freeze" issue. So, now using VDJ7 (w/ a very-modified PCDJ-VJ Skin) and no plans to go-live with V8 as I don't trust "on-line activation's"(failure waiting to happen!).

Also using TellyContainer, (Thanks to Don) in my photography and photo booth business for...