Hardware
Addon Units (FX,Pads,..)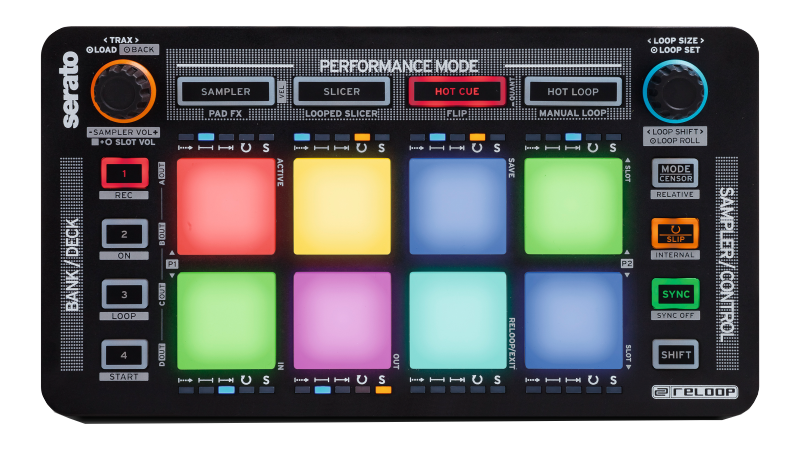 NEON




The Reloop NEON is a powerful pad controller that will elevate your performance to a whole new level. Acting as the perfect support hardware for DVS users and controller DJs, the 8 ultra-low-latency and touch-sensitive RGB drum pads with aftertouch are perfect for triggering samples, cues, loops and effects.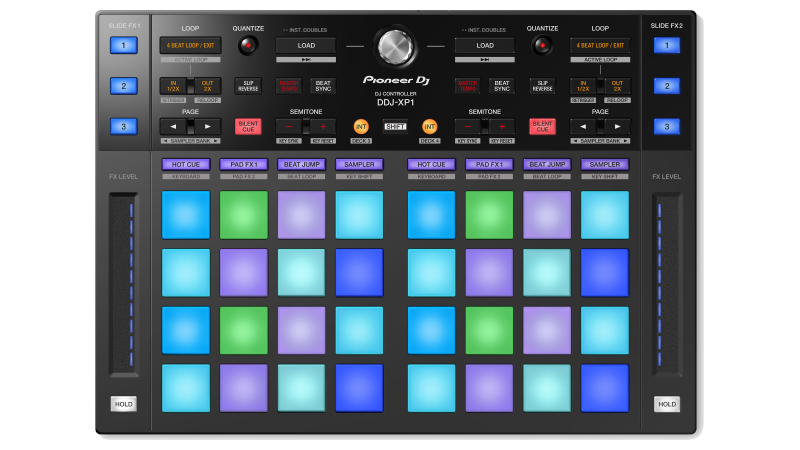 DDJ-XP1




Whether you use turntables, multi-players or external devices, the DDJ-XP1 will bring a whole new sphere of creative possibilities to your DJ performances. This robust add-on controller with intuitive layout and 32 performance pads is designed to get the most out of your software. So add the DDJ-XP1 to your setup and enjoy tactile control over Hot Cues, Pad FX, Beat Jump, Sampler and Loop modes.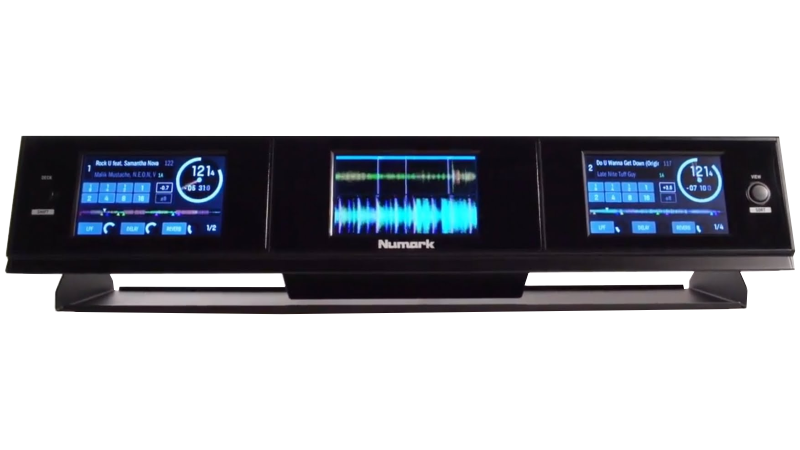 DASHBOARD

Stop staring at your laptop and focus on the music with the Numark Dasboard! Whether you use turntables or any supported DJ controller, the Dashboard enables you to tuck away your laptop and focus on the crowd. Innovative 4.3-inch full color display gives you access to your playlists/crates and you can monitor your music's waveforms on either the center or side screens. You can also browse through your music by Song, Artist, Time, BPM, and Key.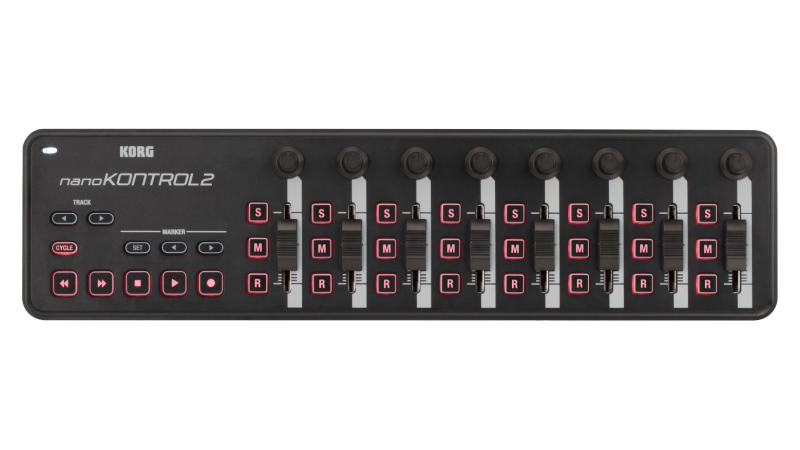 NanoKontrol2


In a body proportioned to fit perfectly in front of your laptop computer, the nanoKONTROL2 provides eight channels of the controllers you need to control VirtualDJ. The nanoKONTROL2 also features a dedicated transport control section. The buttons have been carefully selected to be useful with software, ensuring simple and intuitive control.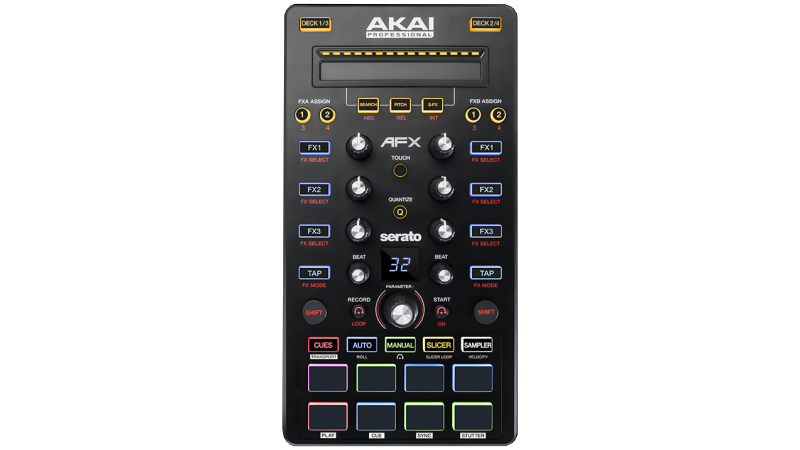 AFX




Expand your creative performance capability with AFX, a versatile 4-deck FX controller for advanced performance. A single USB connection adds over 70 intuitive controls to your DJ setup including intelligent touch-activated knobs, velocity-sensitive pads and backlit buttons. Trigger samples, assign loops and cue points, tweak effects (known as FX), manage DVS modes, automate song edits, and so much more from ultra-responsive, trusted Akai Professional hardware found in studios and stages all over the world.