Add-On
Clear search filter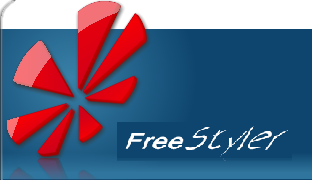 PLUS&PRO ONLY
This programm converts Freestyler commands from VDJ7 syntax to VDJ8 syntax. Simply import your VDJ8 database with the old Freestyler commands, review the converted POI's and export to a new database. PC only
Last update: Wed 16 Sep 15 @ 10:11 am
Stats
Comments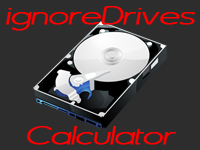 A small tool for windows that calculates the value you need to enter on "ignoreDrives" setting in VirtualDj 8 in order to ignore the database of those drive(s)
Last update: Thu 16 Jul 15 @ 3:33 am
Stats
Comments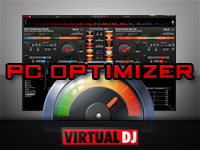 LE&PLUS&PRO
This tool will optimize your computer by killing background processes that take up valuable resources. Download and leave this tool on your desktop to Optimize your computer for DJ performance.
Last update: Fri 27 Feb 15 @ 8:29 am
Stats
Comments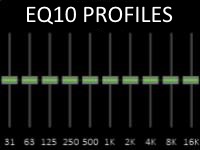 PRO ONLY
18 Professional profiles for the EQ10 plugin, presets like Dance, Rock etc.
Last update: Mon 19 Jan 15 @ 6:14 pm
Stats
Comments