Add-On
Clear search filter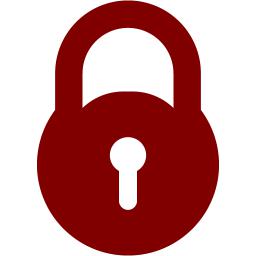 PLUS&PRO ONLY
A Simple Standalone Keyboard and Mouse locker to prevent unauthorised access to Virtual DJ - Requires Administrator Privaliges.
Last update: Fri 01 Dec 17 @ 1:40 am
Stats
Comments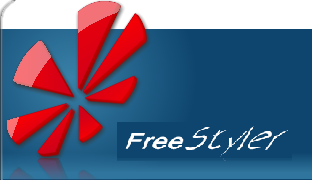 PLUS&PRO ONLY
This programm converts Freestyler commands from VDJ7 syntax to VDJ8 syntax. Simply import your VDJ8 database with the old Freestyler commands, review the converted POI's and export to a new database. PC only
Last update: Wed 16 Sep 15 @ 10:11 am
Stats
Comments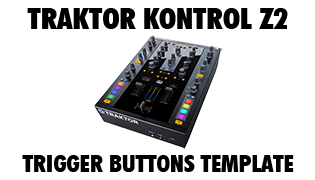 This is not a mapper. It is a Controller Editor Template to set the buttons of Kontrol Z2 to trigger mode instead of the default toggle mode. Please click the "Comments" link below to read more about it.
Last update: Thu 29 Jan 15 @ 4:10 am
Stats
Comments