Add-On
Kontrol Z2 (3 DX and Sampler)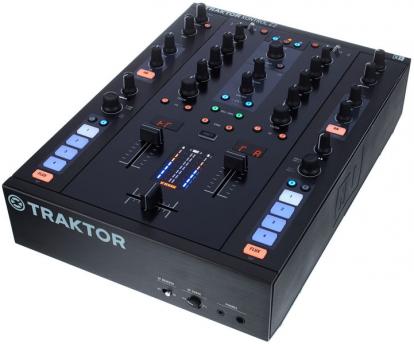 LE&PLUS&PRO
Downloads this month: 45
Total downloads : 180
Rating: 4

mapper for NI Kontrol Z2 for Deck 1,2,3 and Sampler
Date added: Sat 10 Mar 18 @ 2:17 am
Last update: Sun 11 Mar 18 @ 7:44 pm
1.0
Comments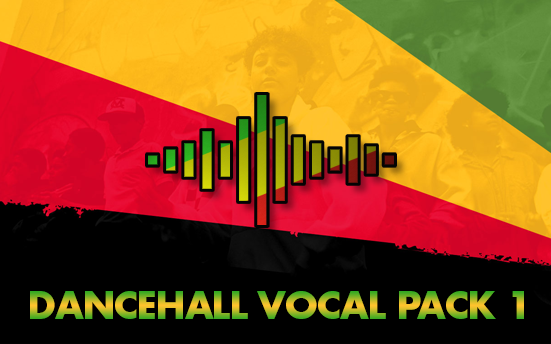 Downloads this month: 2 300
Total downloads : 6 448
Rating: 4

Date added: Thu 08 Mar 18 @ 12:43 pm
Last update: Thu 08 Mar 18 @ 12:44 pm
1.0
Comments
LE&PLUS&PRO
Downloads this month: 182
Total downloads : 5 803
Popularity: 430
Rating: 4.3

this skin based on 'Controller by DennYo' and supports VDJ 8.2. It brings new gfx, new additional features and the brand new browser split mode. You are able to show browserparts as sampler, automix, playlist, karaoke.... separatly above the main browser.
8.2
2Deck
4Deck
Video
waitlist
splitmode
Date added: Wed 07 Jan 15 @ 8:27 am
Last update: Wed 28 Feb 18 @ 2:10 am
3.7
Comments
PRO ONLY
Downloads this month: 49
Total downloads : 698
Popularity: 78
Rating: 4.3

A one deck skin to be used for the preparation of your tracks, or can be used as a stand alone player.
Date added: Mon 04 Dec 17 @ 6:30 pm
Last update: Thu 01 Feb 18 @ 7:23 pm
1.0
Comments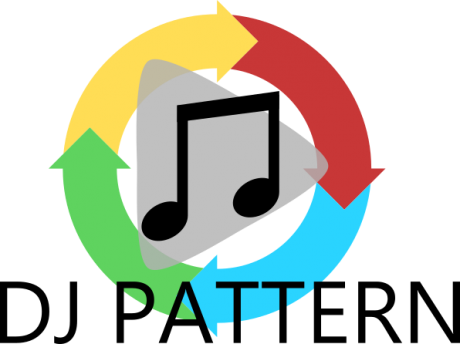 LE&PLUS&PRO
Downloads this month: 71
Total downloads : 2 728
Rating: 4.3

DJ Pattern is a tool that shows you for a played track the following tracks and the previous tracks using your history files to gather the informations.
Date added: Wed 07 Sep 16 @ 5:31 pm
Last update: Thu 25 Jan 18 @ 2:12 am
1.5
Comments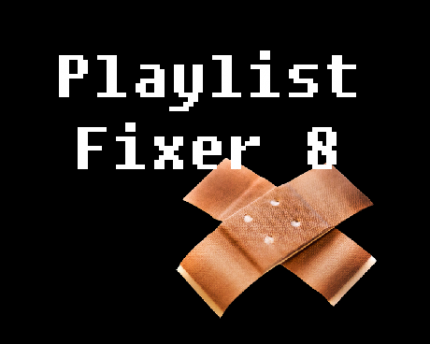 Downloads this month: 118
Total downloads : 3 152
Rating: 3.1

PlaylistFixer 8 is fixing your playlists and history files after you moved some files and VirtualDJ can't find them anymore. It is basically using the filename to find the file, but if it findes more than one file with the same name, it takes the one with
Date added: Mon 13 Feb 17 @ 10:15 pm
Last update: Fri 19 Jan 18 @ 8:21 pm
1.0
Comments