Add-On
Clear search filter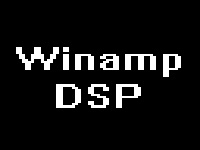 PLUS&PRO ONLY
Downloads this month: 73
Total downloads : 2 467
Popularity: 101
Rating: 3.8

A wrapper for Winamp DSP Plugins.
Compatible VirtualDJ 8 et 7.
This wrapper depends of the quality of external Winamp plugins so use at your own risk. A crash interceptor has been included in case of internal crash but may not work.
Date added: Sat 16 May 15 @ 8:06 am
Last update: Sat 16 May 15 @ 3:08 pm
1.0.0.3
Comments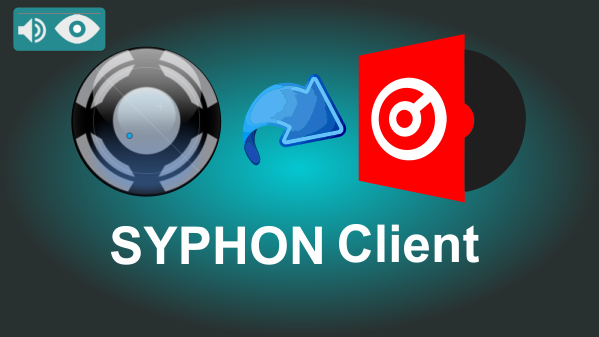 PRO ONLY
Downloads this month: 41
Total downloads : 480
Popularity: 44

Syphon Client allows you to route video from an external application (that has Syphon support) into VDJ.
Date added: Thu 28 Feb 19 @ 4:09 pm
Last update: Thu 28 Feb 19 @ 4:11 pm
1.0
Comments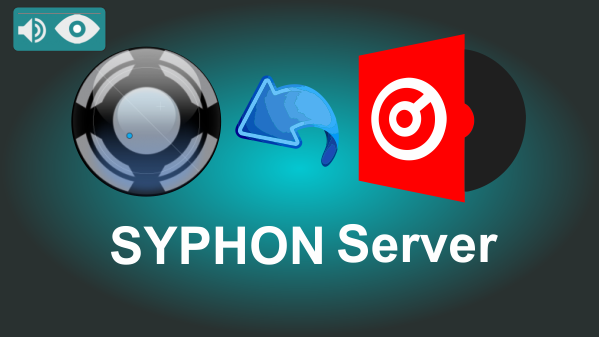 PRO ONLY
Downloads this month: 39
Total downloads : 445
Popularity: 0

SyphonServer enables syphon (http://syphon.v002.info/) output from Virtual DJ
Date added: Thu 28 Feb 19 @ 4:10 pm
Last update: Thu 28 Feb 19 @ 4:11 pm
1.0
Comments