VDJPedia
Last edit by fran761966, Professional edition user on Tue 27 Aug 13 @ 12:08 pm
The Hercules RMX is a very popular controller to use with VirtualDJ. To use this controller with VirtualDJ you must have version 5rev7 or above. Here is a basic guide to follow for setting the RMX up to run with VirtauDJ.


The first thing to do... DOWNLOAD THE LATEST HERCULES DRIVERS from Hercules Website:

http://ts.hercules.com/eng/index.php?pg=view_files&gid=2&fid=28&pid=240&cid=1


After you succesfully install Hercules drivers you can leave it connected to continue this setup.

Connect the RMX to your Laptop/PC then open the RMX control Panel up.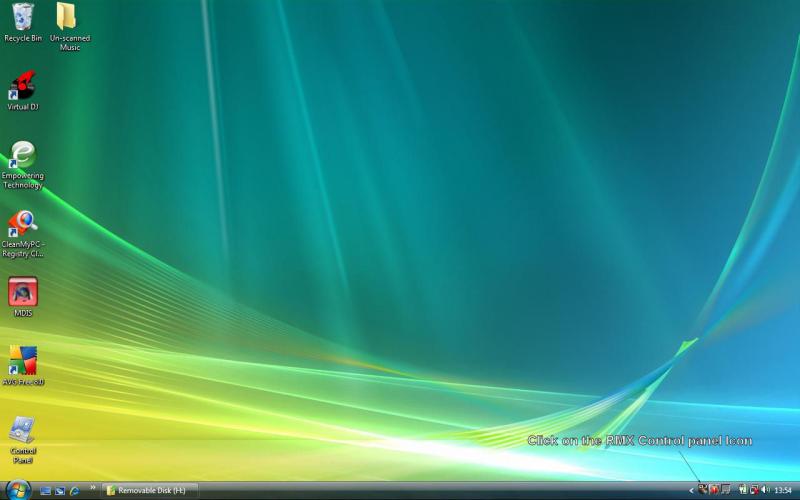 Once the Control Panel is opened you then can change the mode in which the RMX can be ran in, WDM or ASIO. To run in WDM mode please do as described.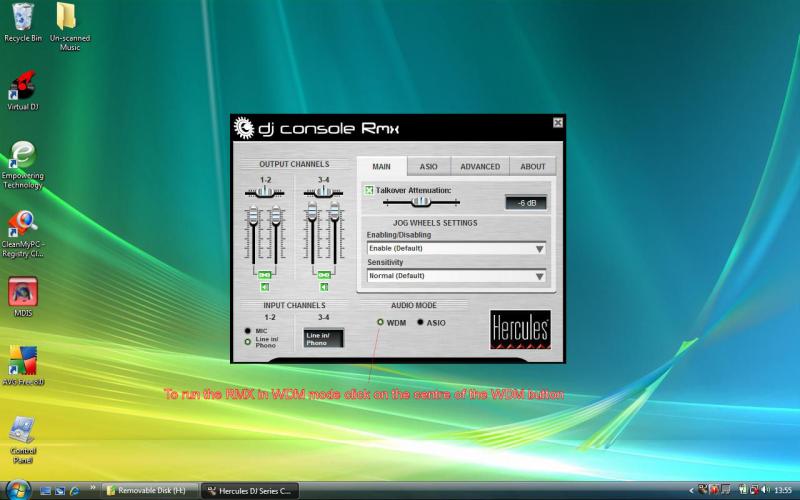 Launch VirtaulDJ and head straight to the Config. Open it up and click on the Remote Control Tab. To choose the RMX in the Remote control Tab, please click on the MK2 Icon.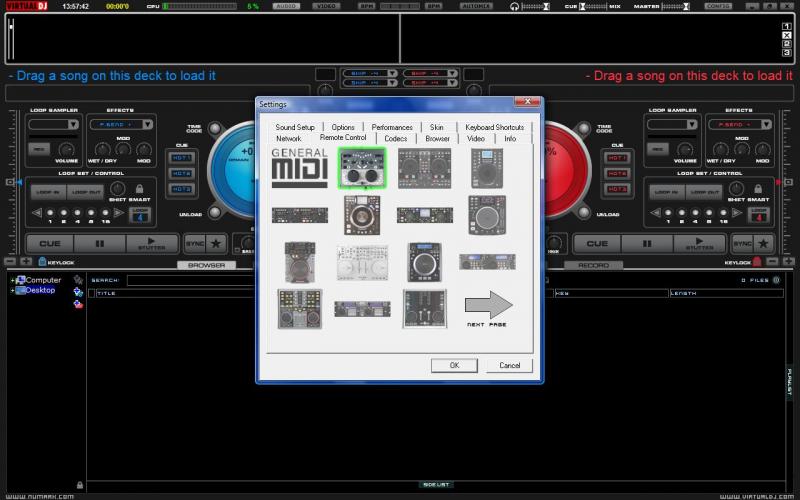 If the RMX is activated it should be highlighted in Green, if it is not the it will be highlighted Red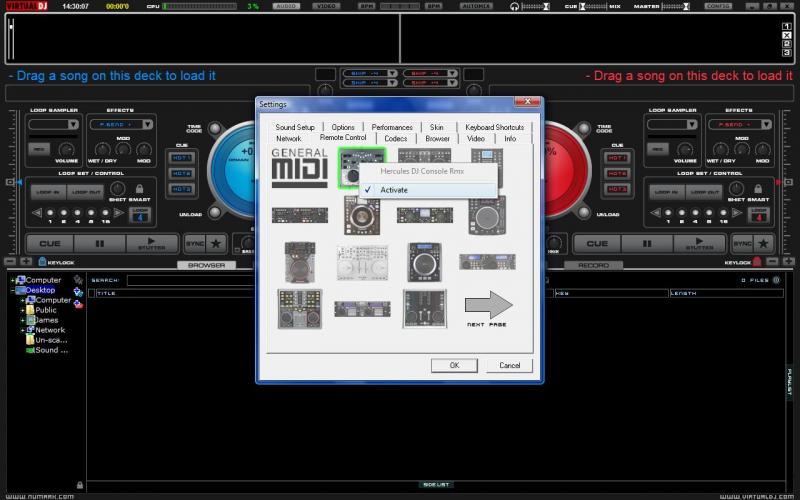 Move to the Sound Setup Tab and set as descirbed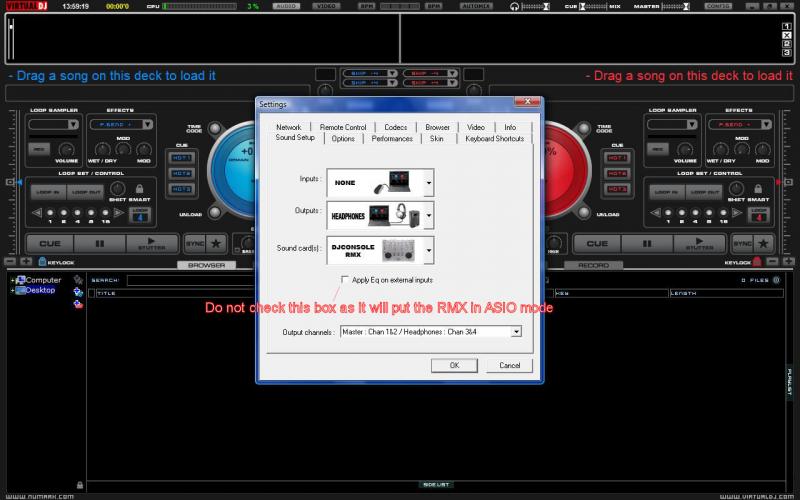 Once the Sound Setup is done move to the Preformance Tab. Many people have sound issues, here is where you can experiment to try and sort at these issues out, 90% of the time you can solve them here, if not then you must look deeper into it.

As a general guide, these setting (which I run on) are a good starting point.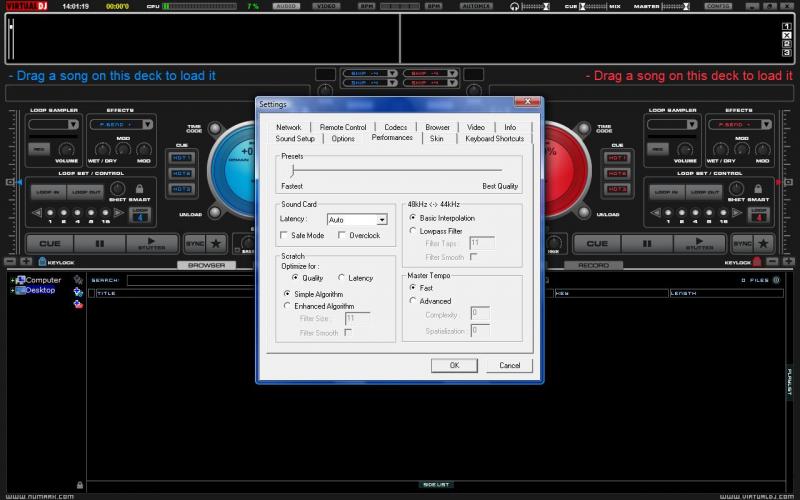 Please note, each Laptop/PC is different so if these setting do not work for you then you will have to experiment with other factors.

Once all this is completed and you are happy then OK all your actions, and away you go.

IMPORTANT NOTE:
All laptops and mobile computers are setup for BALANCE or POWER Saving Power plans. This affect VirtualDJ performance, so CHANGE POWER PLAN SETTINGS to HIGH PERFORMANCE to ensure the optimal performance in your computer. This is also valid for ALL Windows 7 based computers (desktops and laptops) so it's important to change to have it working without glitches.