Forum: General Discussion
Topic: Virtual dj with pioneer SZ2 que problems
Hi All

Looking for help ???

I'm using virtual dj with Pioneer SZ2. When I use 2 computers & switch from deck A & switch over to deck B I'm having que issues on headphones.

Thanks
---
Posted Sun 27 Nov 22 @ 6:57 pm
what I do is Plug up the controller GO through all your Channel volume up & Down (sliders) & then the Sampler volume LAST cue/headphone light the channel you going use, the light works opposite.heres my setting without the SZ-2 hook up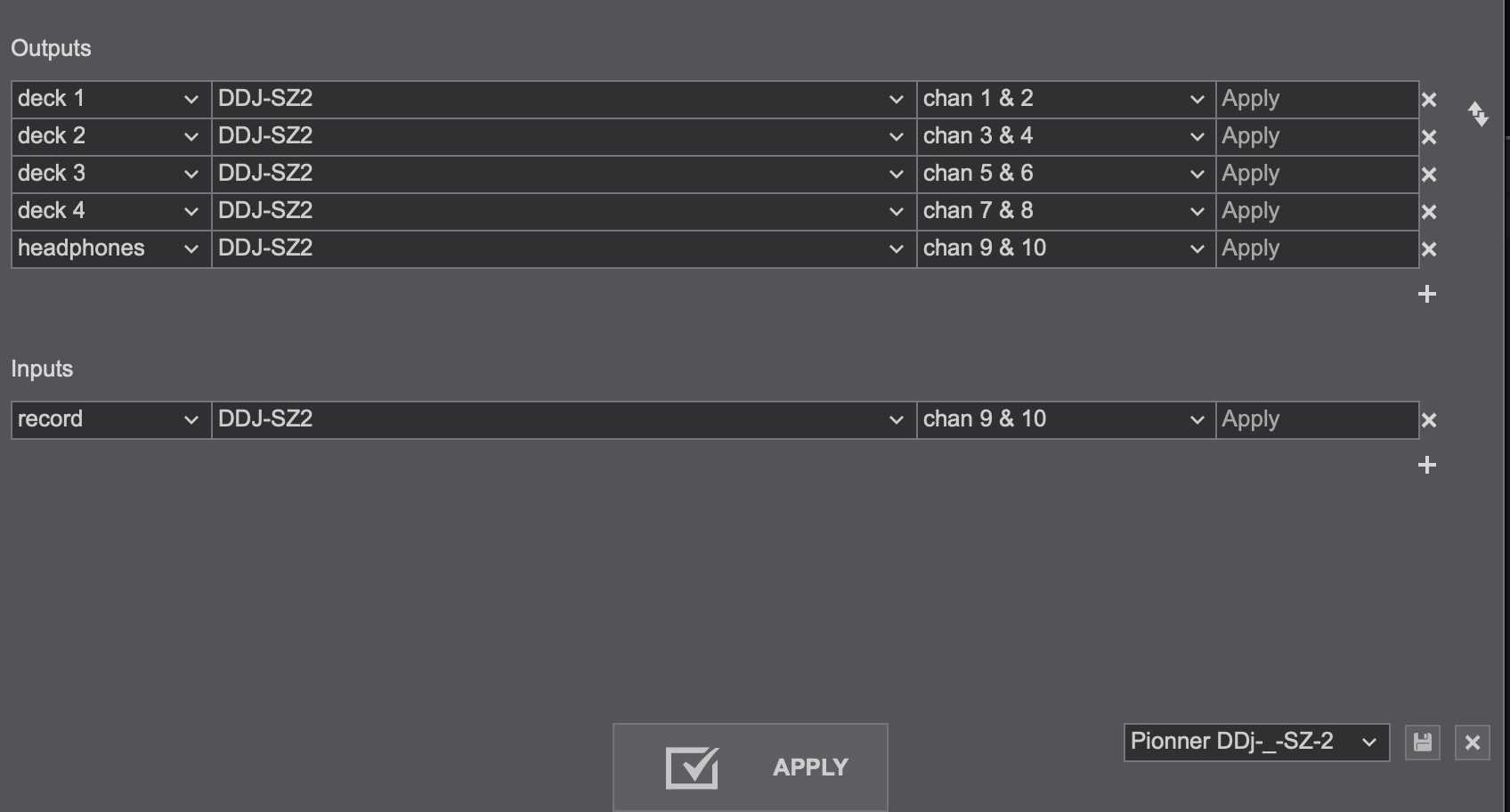 ---
Posted Sun 27 Nov 22 @ 9:11 pm
Make sure its in external hardware mode for those separate channel settings. I found the sz2 is not a true hardware mixer UNLIKE the SZ and the RZ,, which are perfect for those settings. You may need to run the standard internal mixer mode setup (ASIO settings) and let virtual dj set your sound card.
---
Posted Tue 29 Nov 22 @ 4:22 am
SZ2 Does not offer alternative mixer modes.
It supports only this "hybrid" mode that uses the audio setup mentioned above and in the manual.
---
Posted Tue 29 Nov 22 @ 10:54 am