Forum: VirtualDJ Technical Support
Topic: Mac - the album disappeared after last update
After the last update on mac, the album disappeared.
Just on the grey line and if I pass on the image the album disappears too.
This is not happening on windows.
What is the problem?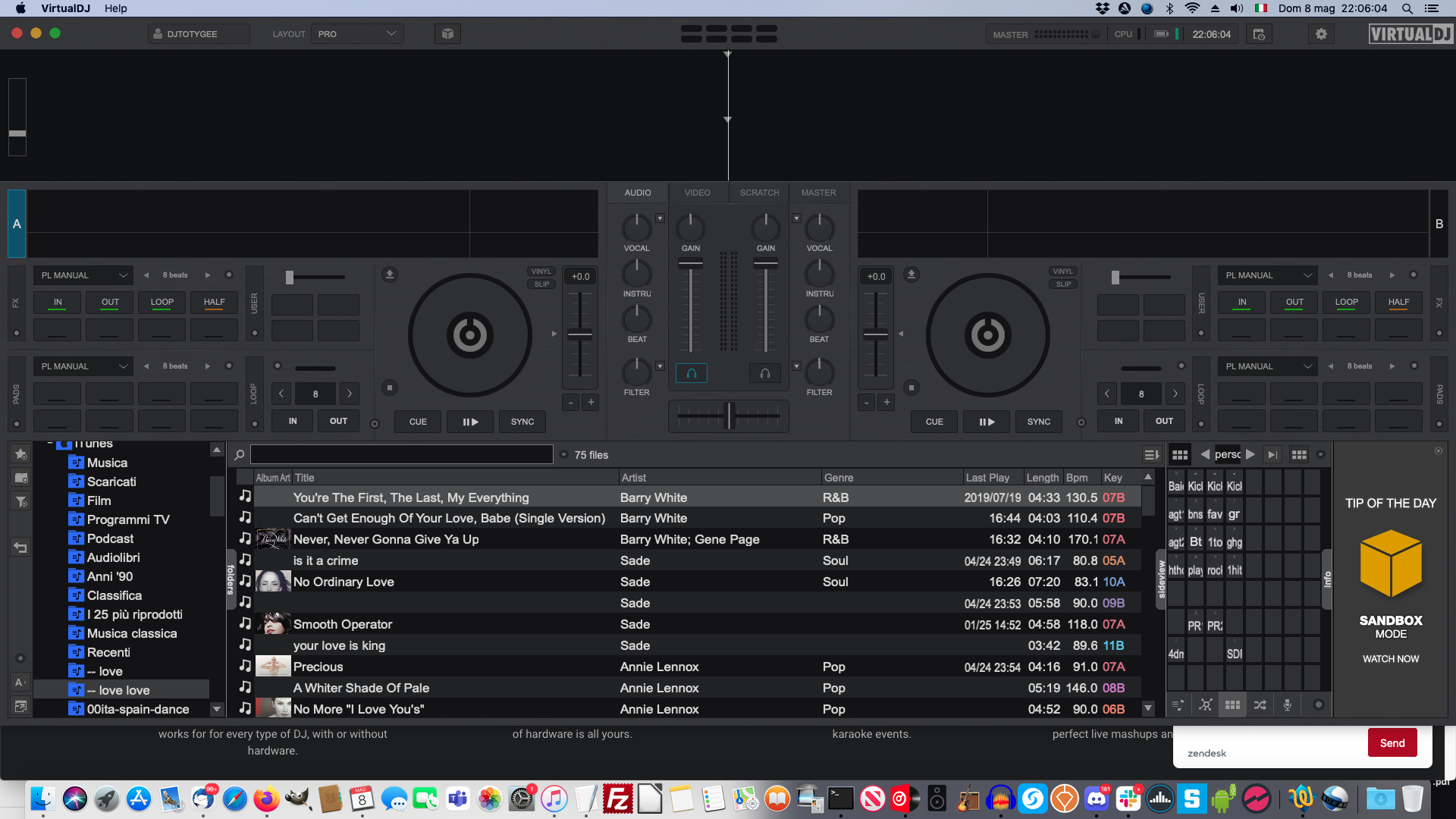 ---
Posted Mon 09 May 22 @ 9:06 am
The assistance don't understand!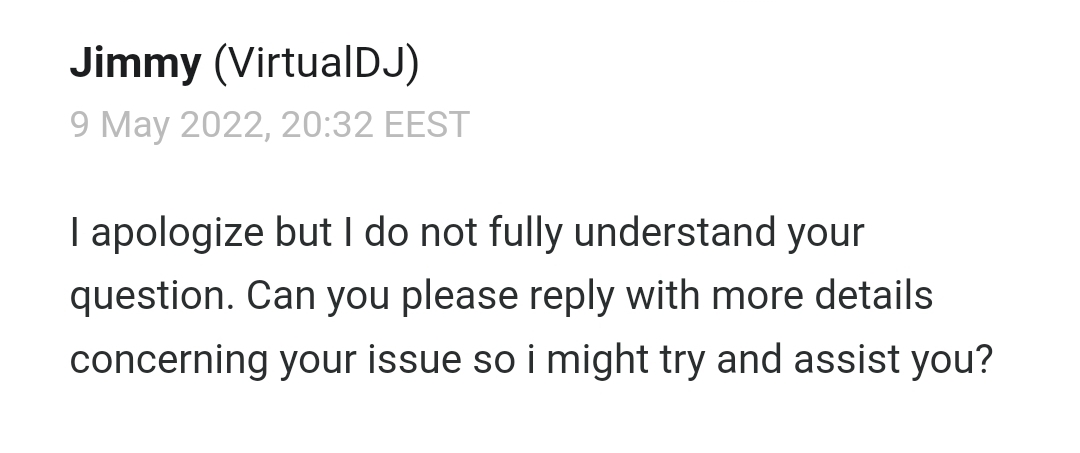 To be honest i have no blpdy idea how to explain that civer of music are disappeared...
---
Posted Thu 12 May 22 @ 8:28 am
Make sure experimentalUseMetal is enabled if it was not the case
---
Posted Thu 12 May 22 @ 8:55 am
---
Posted Thu 12 May 22 @ 11:07 am