Forum: Wishes and new features


Features you would like to see in VirtualDJ

Hello everyone,
When there is no mp4 or mp3 load it on a deck and I click to activate the video output, there's always a line going around a circle. Is there a way that I can get rid of this. I went to the setup, interface and choose for video skins: none
Thanks for your help!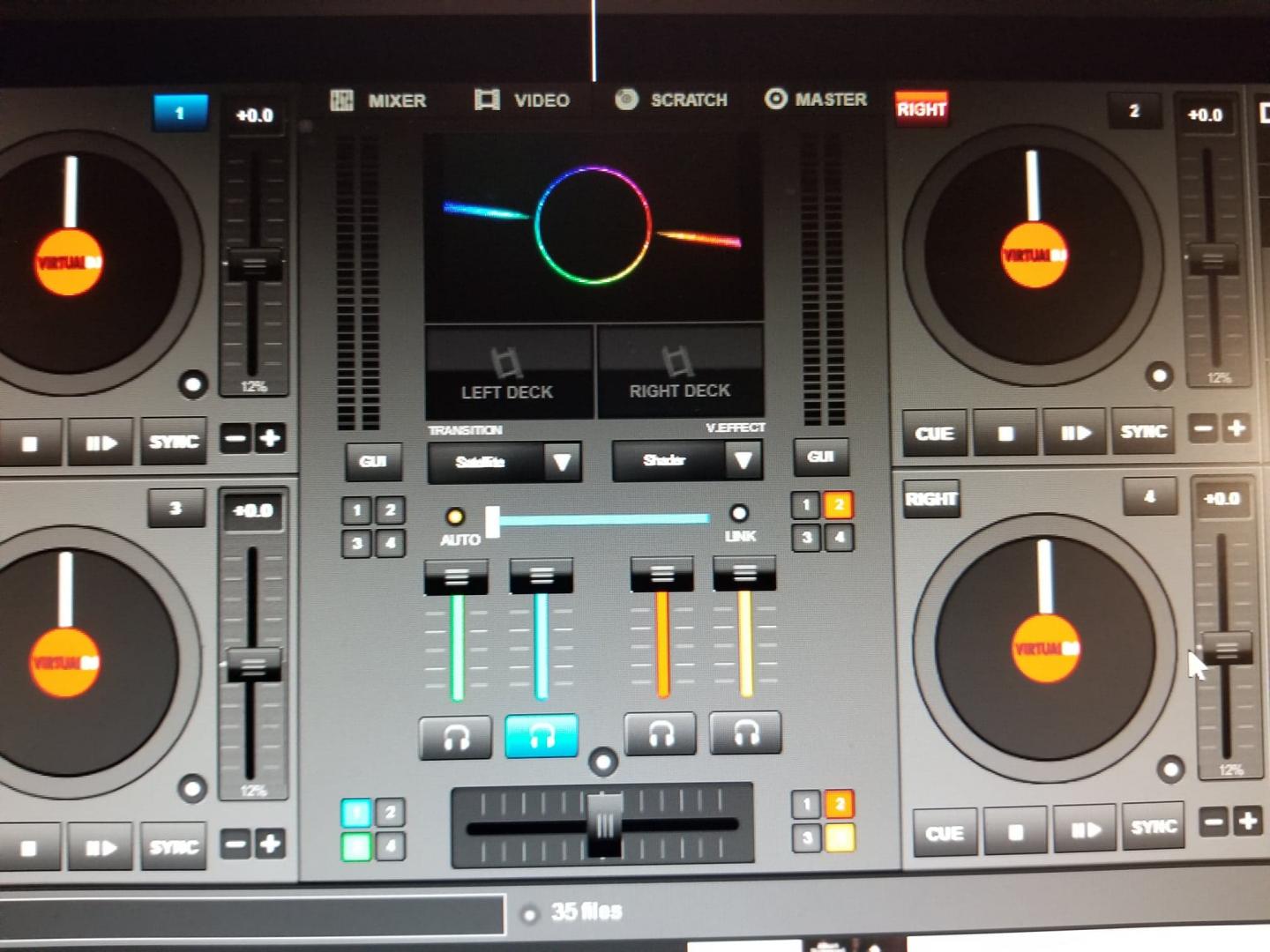 ---
Posted Wed 04 Sep 19 @ 3:27 am



Thank you Nicotux for the respond, I just check the post you gave me and now everything works fine!


---
Posted Wed 04 Sep 19 @ 5:44 pm

You might also find this link educational.
---
Posted Wed 04 Sep 19 @ 6:14 pm