Forum: Video Discussion


Video mixing & karaoke

I have a 4gb dedicated graphics card that I use for videos. In the settings it says that that's the video card driver being used but if I right click on the windows output, the only options are my onboard graphics card.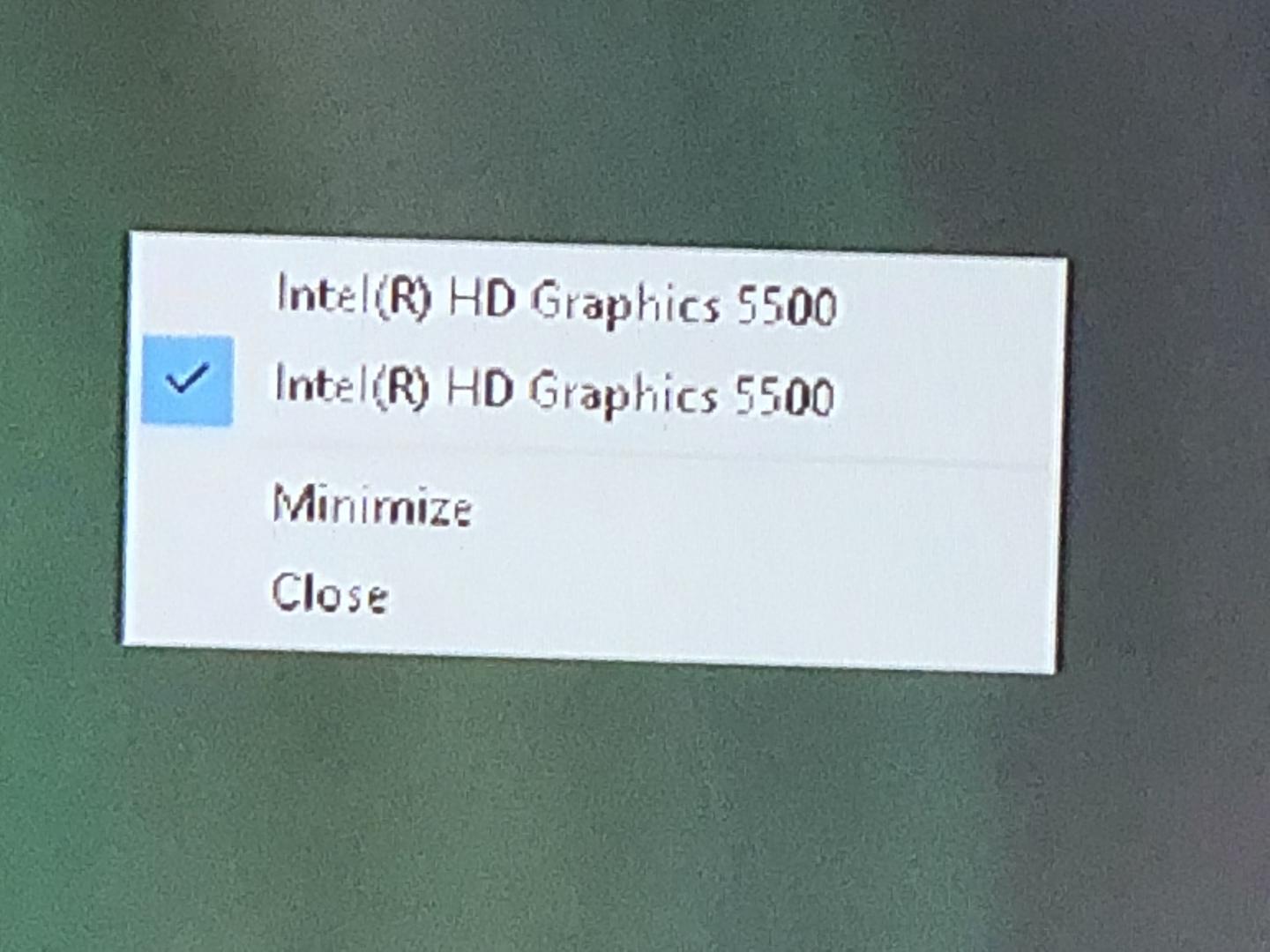 ---
Posted Thu 19 Jul 18 @ 6:24 pm

here is my setings
---
Posted Thu 19 Jul 18 @ 6:28 pm

This shows the connections, not the video card being used.
In a intel/nvidia setup like that, all screens/hdmi connectors are connected through the intel.
---
Posted Thu 19 Jul 18 @ 7:06 pm