CloudLists
Welcome to VirtualDJ's CloudLists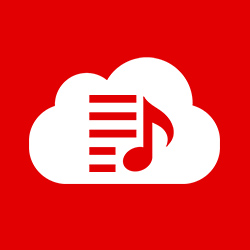 Welcome to VirtualDJ's CloudLists.
The CloudLists are a place where DJs can show their playlists to the world, and help new DJs improve their music selection. You can create your own CloudList to display your own list, or you can ask to join more general CloudLists to start to contribute to larger groups.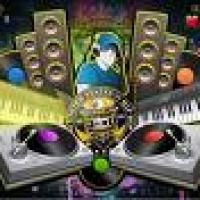 Hip Hop, Rap & whatever it takes to get you on the dance floor!!
Title says it all.

It's all about creating a vibe that keeps them on the dance floor, chair dancing, swaying while waiting in line for a drink and not leaving the club early but most of all make them want more!!!

Peace!
DJ Win
This cloudlist is public
subscribe to this cloudlist
Who handles this cloudlist
Administrator:


---
Feeders:
DJ Cyder, eljurrel, dj dawn, yk23, macavelli, mini reaper, lamont76, digitalwiz, djcali619, slimcox1, DJRudeDoGG