VDJPedia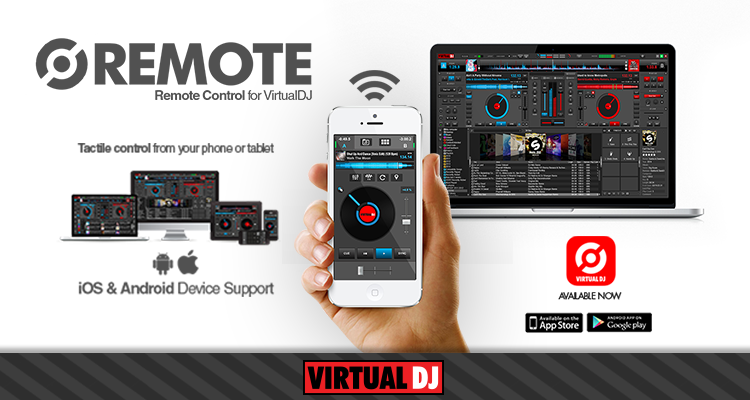 VDJ Remote is a remote control application (App) that allows you to remotely control VirtualDJ on your PC or Mac over a wireless network using a mobile Apple or Android device.

For further information and to purchase VDJ Remote, please see the following page.


* VDJ Remote is a remote control only.
** It is not a full DJ'ing application and cannot be used stand-alone.
*** Sound cannot be output through the headphone socket of the mobile device being used.
**** VDJ Remote is not free and must be purchased from the App Store (iOS) or Google Play Store (Android).


---
Return to Frequently Asked Questions (FAQ)
wiki HOME