VDJPedia
Last edit by sheik7, Limited edition user on Fri 25 Oct 13 @ 11:58 am
Go back to German content

Zurück zu den häufig gestellten Fragen (FAQ)



Was ist ein virtueller Ordner und wie wird dieser erstellt ?


Virtueller Ordner können mit Klick auf die roten Ordnersymbole im linken Explorerfenster von VDJ angelegt und betitelt werden wie z.B. "Toni`s Hochzeit". Tracks können per Drag and Drop in diesen Ordner kopiert werden, wenn man für entsprechende Anlässe eine Mischung verschiedener Musikrichtungen aus unterschiedlichen Ordnern zusammengefasst in einem "virtuellen" Ordner haben möchte, ohne diese aus Ihren eigentlichen Ordnern verschieben bzw. kopieren zu müssen. Der Virtuelle Ordner verhält sich in VDJ genau so wie jeder andere Ordner auch, zeigt optisch auch die kompletten Tracks einschl. aller Infos an, nur dass dort nicht die eigentlichen Tracks, sondern nur der Verweis auf den Speicherort der Datei hinterlegt ist. Bei entfernen oder löschen des Ordners bleiben die Originale deshalb auch erhalten.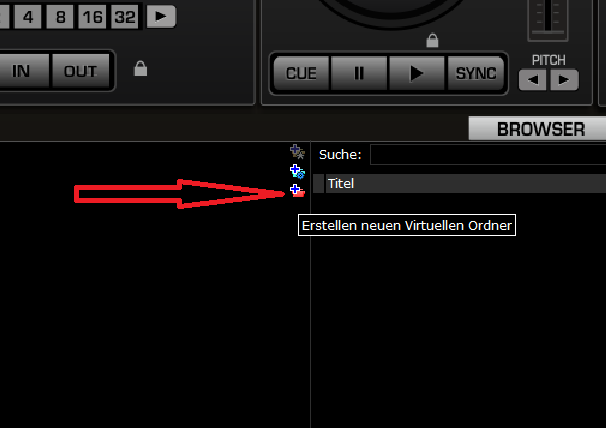 Zurück zu den FAQ´s
Go back to German content