Forum: Addons
Topic: My Library - Greek Version
---
Posted Tue 20 Jul 21 @ 11:06 am
κάποιο πρόβλημα έχει η γραμματοσειρά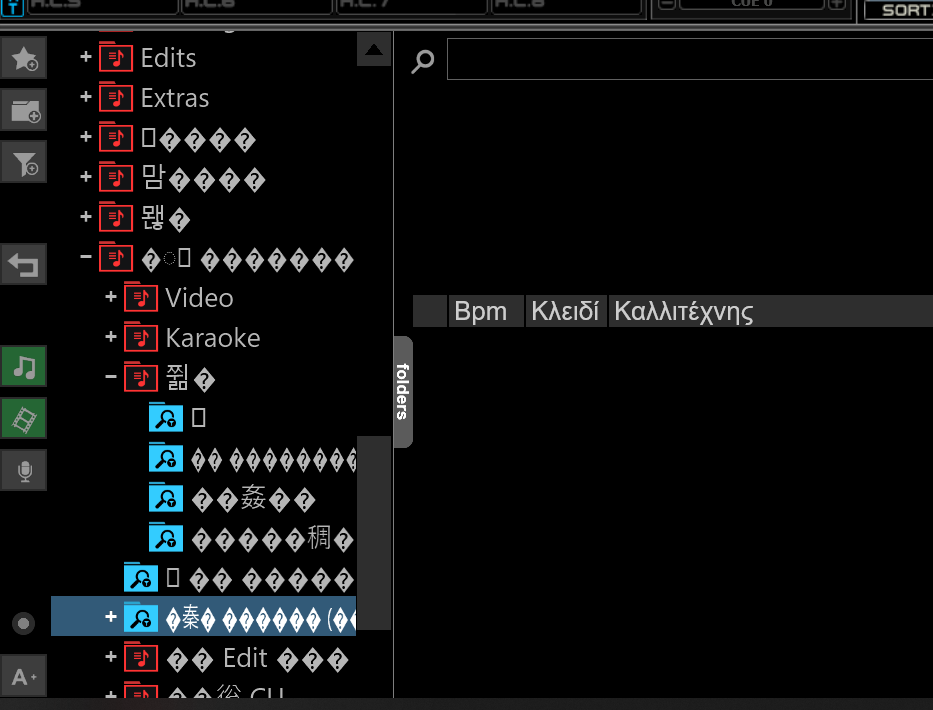 ---
Posted Sun 26 Sep 21 @ 10:40 am
Yes there are problems with encodings in any not ASCII language :\
(I had to upload French version again for the same reason)
Not VDJ fault but packing software used to create archive not handling UTF-8 in filenames
(use to use 7Zip but not working)

---
Posted Sun 26 Sep 21 @ 11:28 am
I think simply using windows built-in method to create zip files works fine though and preserves unicode file names.
---
Posted Sun 26 Sep 21 @ 1:18 pm
@KARAPATAKIS106
There seems to be the same issue with utf encoding once again.
Please make sure all files and your zip application have utf-8 encoding selected, and re-upload your file.


---
Posted Mon 27 Sep 21 @ 11:33 am
Hello. I noticed the problem with my other 2 pcs. I will try to fix this as soon as I can.

I am sorry for this. Thanks for your patience...

---
Posted Tue 26 Oct 21 @ 5:21 pm
OK, I released an Update and I am waiting for aproval.
---
Posted Thu 28 Oct 21 @ 10:52 am
I am afraid your UTF encoding is still having troubles. Update was rejected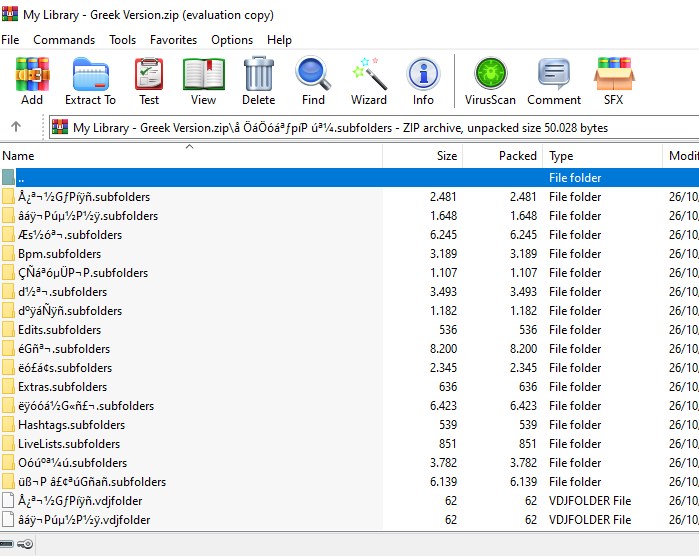 Which software do you use to zip your files ? Make sure it supports utf (and is enabled)
---
Posted Thu 28 Oct 21 @ 10:56 am