Forum: Spanish Forum
Topic: Virtual DJ se reinicia después de una hora, suena un pitido y se cierra
Tengo una computadora con sistema 64bits, con 12 RAM, tarjeta nvidia MX130, después de la última actualización de VDJ, se congela, suena un pitido y se reinicia, no puedo usarla ni una hora continua, antes no pasaba esto, los stems funcionan correctamente, las canciones cargan rápido, el único problema notable es el ruido y reiniciarse.

Me podrían ayudar por favor, ya estoy loco!!!
---
Posted Fri 23 Apr 21 @ 11:51 pm
Sounds like its the DDJ-1000 that struggles, likely because the audio driver buffer runs out.

In the asio settings for the DDJ-1000, set a higher buffer, try 256 or 512 samples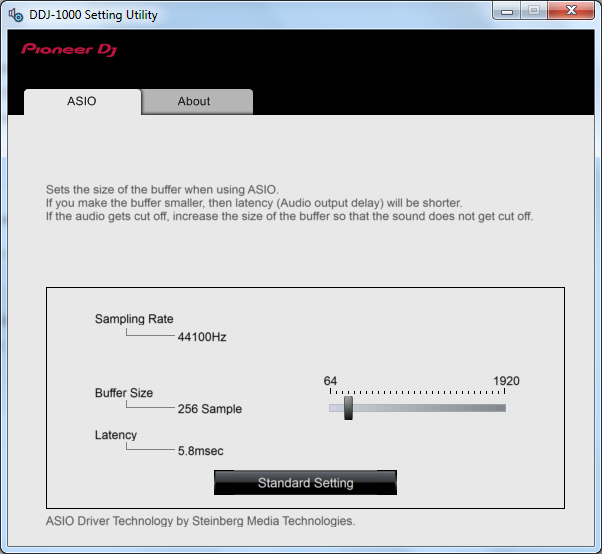 ---
Posted Sat 24 Apr 21 @ 11:27 am
Ok, ya lo probé con 256, voy a intentarlo con 512
---
Posted Sat 24 Apr 21 @ 3:54 pm
Gracias

---
Posted Sat 24 Apr 21 @ 3:55 pm
---
Posted Sat 22 May 21 @ 3:47 pm
Si solucionaste el problema?
---
Posted Wed 18 May 22 @ 6:47 pm