Forum: Addons


Addons comments

Discussion about VintageView
---
Posted Fri 29 May 20 @ 3:38 pm

Such a cool idea! The TV graphic is coming up on my screen, but not showing any video when I activate any medium (MilkDrop, TellyMedia, etc.)
---
Posted Fri 29 May 20 @ 8:33 pm

@Nicotux - you need to change the video to this:


<video source="master" x="122" y="98" width="1430-122" height="972-88" canstretch="yes" letterboxing="zoom"/>
---
Posted Fri 29 May 20 @ 8:54 pm

Also buttons in a video skin do not work.

I assume they are there for the other project you were working on.
---
Posted Fri 29 May 20 @ 8:55 pm

yes this is basicaly a remote skin... (test for another plugin)

visualisation can be toggle using 'sbgmode' variable (deck master / chan master)
set sbgmode 1
set sbgmode 0

or map a button to "deck master toggle sbgmode" or "toggle sbgmode"

0) deck="master"
1) chan="master"

other active are "visible" things : volume as volume cursor & deck (as chanel leds)

---
Posted Fri 29 May 20 @ 9:21 pm

It should be mapped the other way. So the default works as any other video skin and then you can use code to amend it.

All that's going to happen is people will download this and say it doesn't work.
---
Posted Fri 29 May 20 @ 9:35 pm

I just verify, the currently downloadable is not the last uptodate ^^
i repost it right now with inverted modes
and some other "grid" simulation
---
Posted Fri 29 May 20 @ 9:55 pm

nice graphics
it is my opinion that to be able to put our logo in place of VirtualDj would be Top
---
Posted Mon 01 Jun 20 @ 1:25 pm

for that, a visual with showlogo as a source may be usefull or <logo> using the one defined in settings (for pro subscribers)
for now could hack using slideshow but as any other videoskin, logo curently have to stay in bg image

---
Posted Mon 01 Jun 20 @ 3:12 pm

it seems default RGB grid was replaced with the no grid one
all other alternative grids are present

---
Posted Wed 03 Jun 20 @ 9:40 pm

Here it is again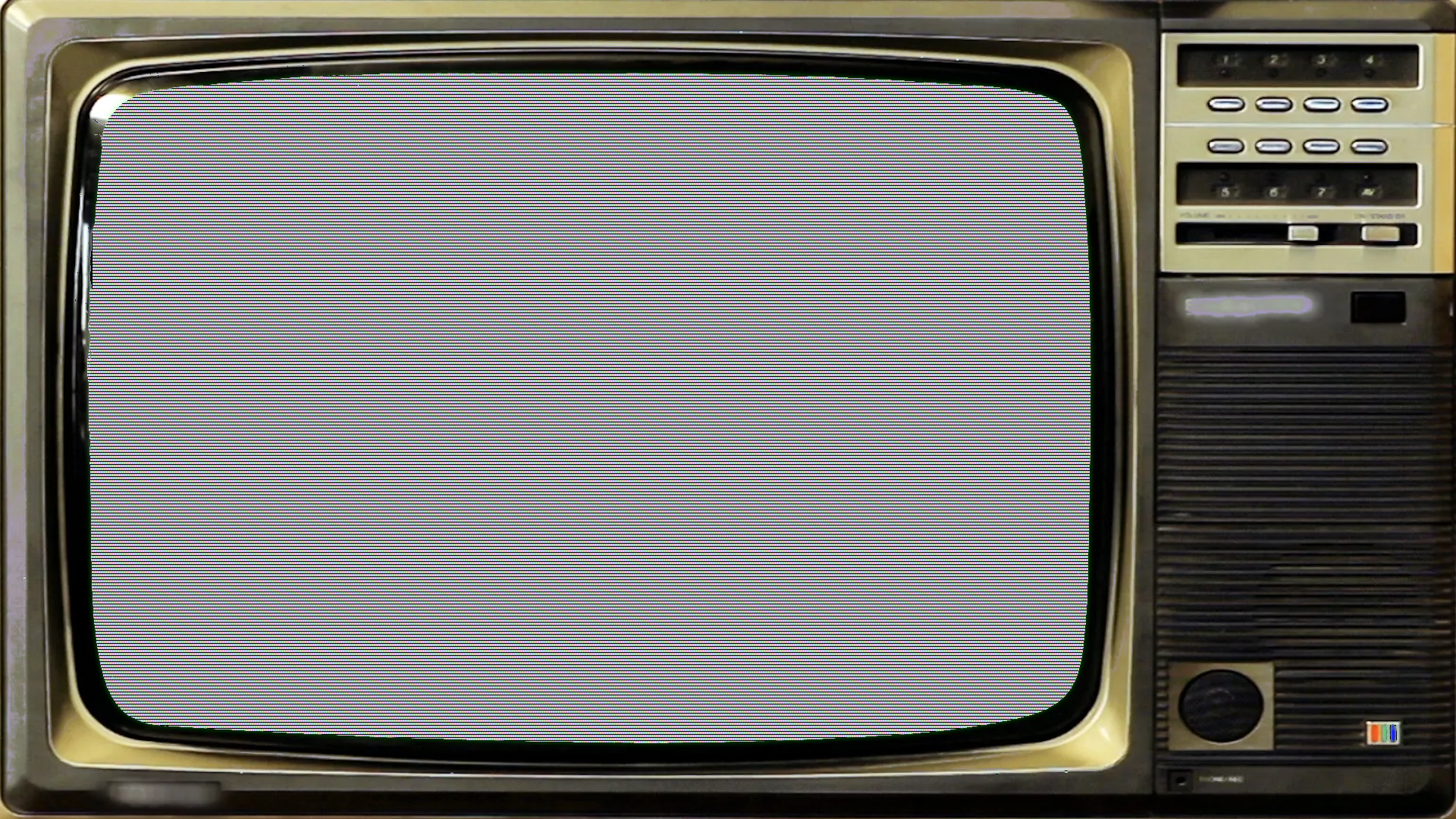 ---
Posted Wed 03 Jun 20 @ 11:41 pm

integrated 7 different rgb grids with indicator (commutable)
teletext like artist/title (commutable)
teletext like karaoke singers list
https://imgur.com/QssHjZi
with transparency (commutable)
https://imgur.com/aQLxBAg
deck indicator (led), 8 pads, pad page selectable, level, play, next, previous, pfl
pre-post fx (show skin and effects or not)


---
Posted Wed 10 Jun 20 @ 5:58 pm