Forum: Addons


Addons comments

hello
where are the level faders and teh gain knobs for this skin i cannot find.
i only see the tempo fader

thx
---
Posted Sat 09 May 20 @ 10:16 pm

The skin is an emulation of a Denon HC-4500 (as the name implies). The HC-4500 does not have level faders or gain knobs, so the skin doesn't either.
---
Posted Sun 10 May 20 @ 6:35 am

Hello Ruben,

Love the skin. You have an option for My Logo under the Jog Wheel. How do you add a logo to the jog wheel?

Thanks,

Chris
---
Posted Fri 22 May 20 @ 4:00 pm

Hi there! ok to place your own logo
you need edit the PNG file
should use paint PRO or Photoshop to edit the png file
then remplace (my logo) to your preferences one.

DN-HC4500 PRO-2020 PNG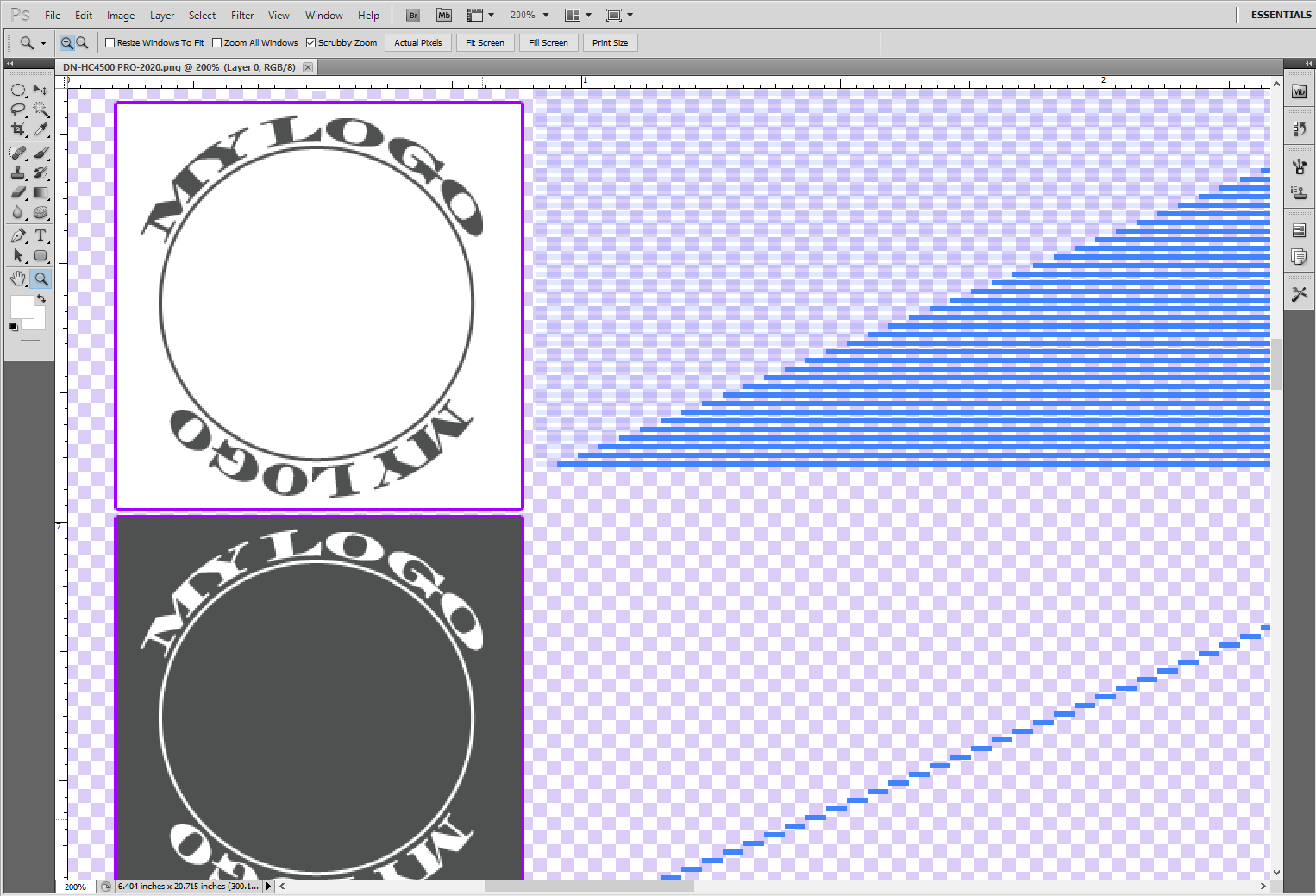 if you need help PM me & send me your logo I'll do it for you.
Ruben
---
Posted Sun 24 May 20 @ 11:03 am

FABULOUS!
---
Posted Tue 23 Jun 20 @ 10:00 am