Forum: VirtualDJ Technical Support


For reporting any bug, questions or comment related to the latest version of VirtualDJ
---
(NOTE: VirtualDJ continuously updated, so many older topic on this forum are most probably already fixed in the current build)

If you need extended support, contact our Support Team.
Forum Guidelines  (*) The moderators hold the rights to move or modify posts in order to keep the discussions clear or to facilitate the search.
Topic: VDJ Remote (Android) Cannot display rhythmzone waveform

Running the latest version of the VDJ Remote app (just bought it today) and have tried multiple skins (including my own), and am seeing a consistent problem.

If a skin uses rhythmzone to display a waveform, I'll be able to see the beatmarkers and cue points, but not the waveform.
If it uses a scratchwave then it displays fine, unfortunately I prefer the rhythmzone style wave.

Is this something that's likely to be fixed.

Also, is there a way to change the colour of the little triangle for rhythmzone cue points. The dark blue is very difficult to see.
---
Posted Tue 30 Jan 18 @ 1:39 am

What brand/model is your device and what Android version is it running ?
---
Posted Tue 30 Jan 18 @ 6:14 am

OnePlus 5T running Oreo 8.0
---
Posted Thu 01 Feb 18 @ 8:19 pm

Is it the official update of OxygenOS? Oreo is only beeing rolled out since yesterday I believe.

I'm owning a OnePlus too, but with a custom rom of oreo. If it is of any help I can check if the same is happening on my device as well this evening.
---
Posted Fri 02 Feb 18 @ 9:13 am

It's official OxygenOS Oreo, yes, not Cyanogen or anything.
---
Posted Fri 02 Feb 18 @ 7:28 pm

OnePlus 5T A5010, Operating System: OxygenOS based on Android 7.1.1 Nougat,
---
Posted Fri 02 Feb 18 @ 7:58 pm

OS details.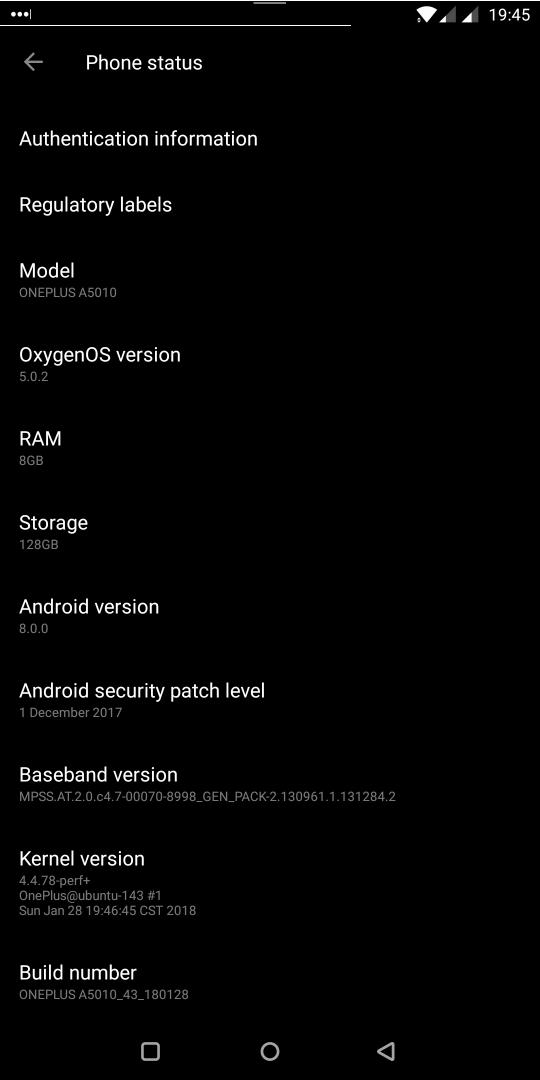 Stock phone skin using rhythmzone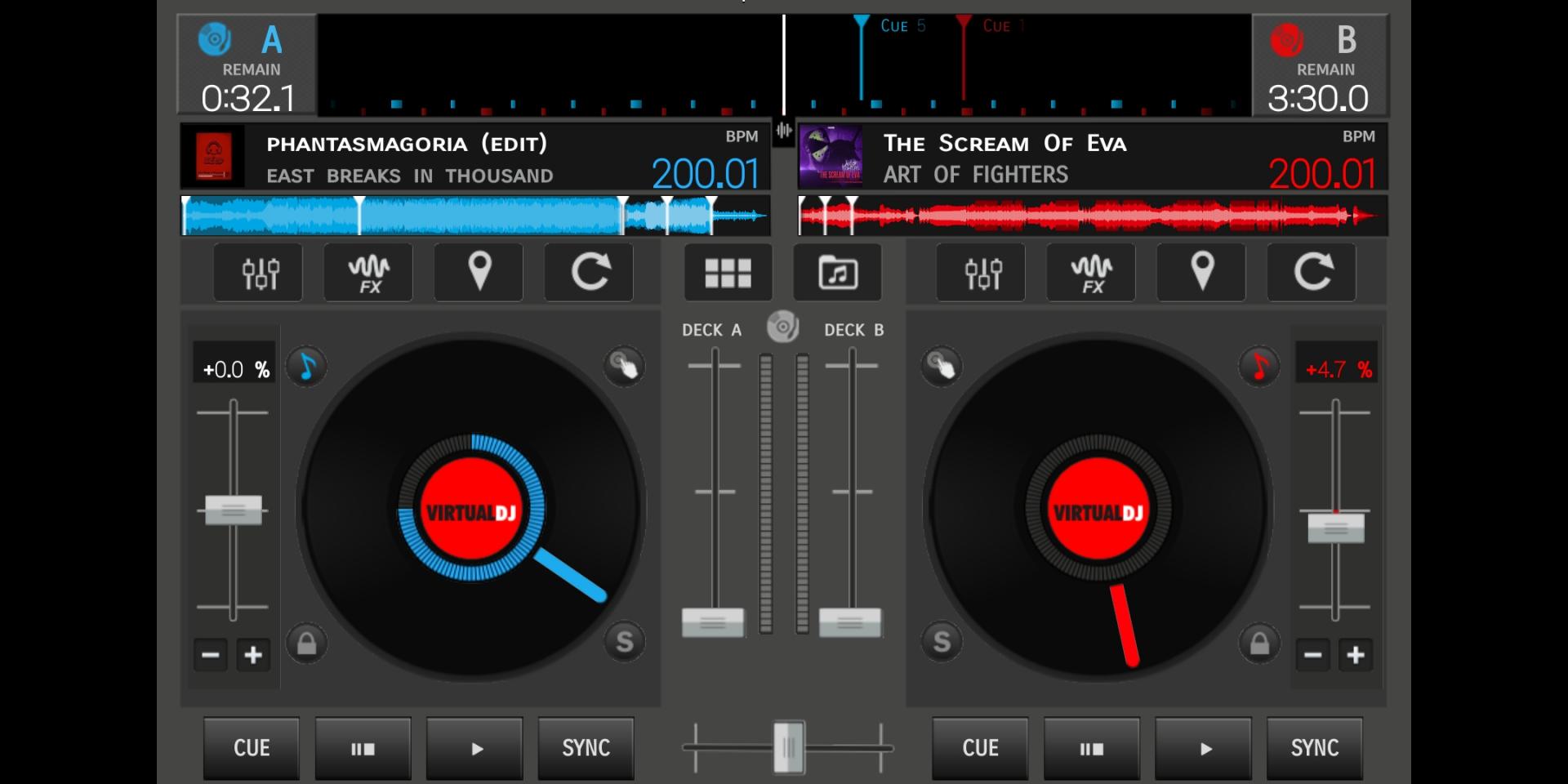 My modded skin, using scratchwave, but I want to use rhythmzone.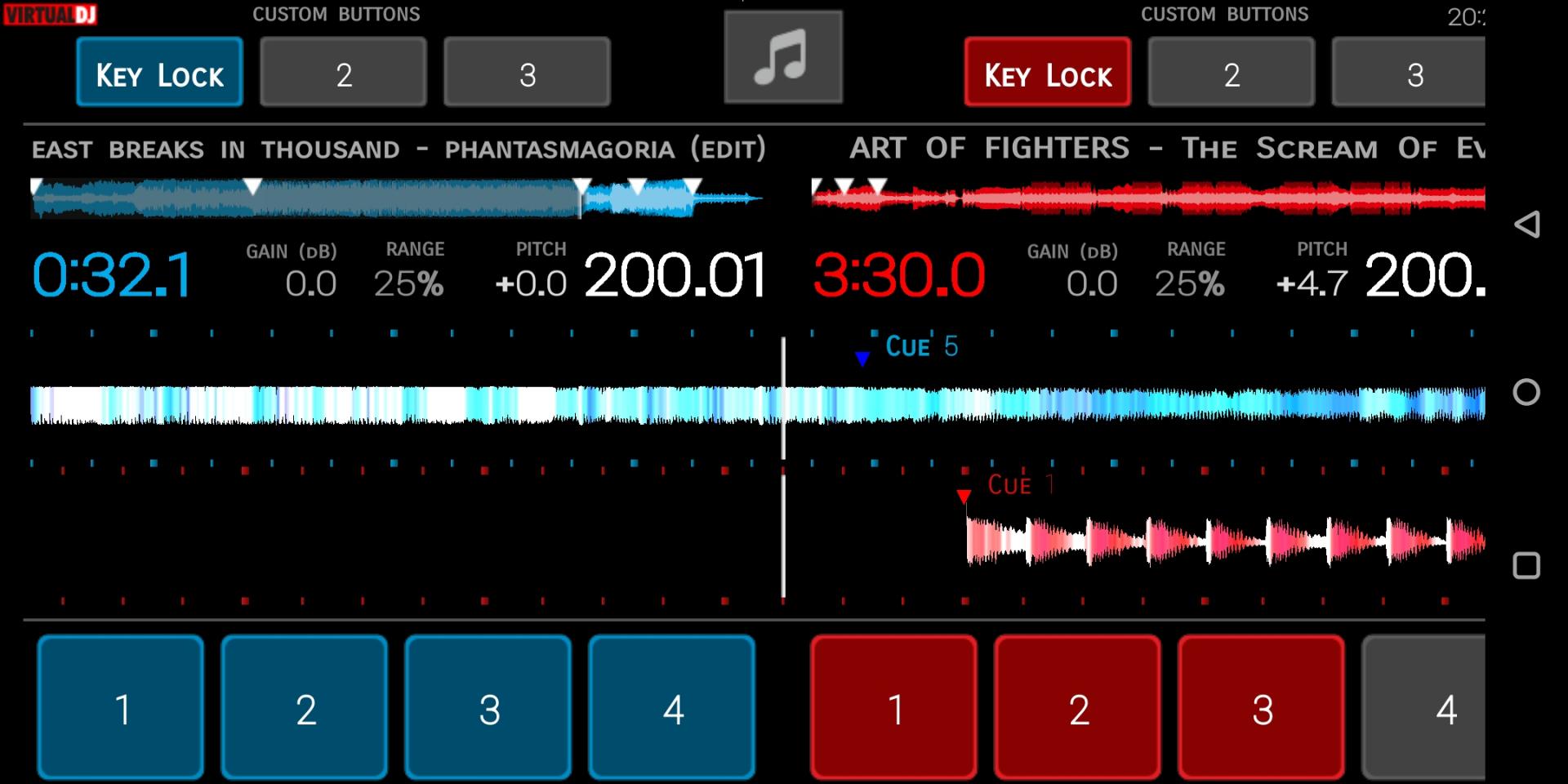 Official Oreo update, but beware that it's a one-way update, needing a full wipe to go back to Nougat: http://otafsg.h2os.com/patch/amazone2/GLO/OnePlus5TOxygen/OnePlus5TOxygen_43.O.28_GLO_028_1801281939/OnePlus5TOxygen_43_OTA_028_all_1801281939_bd7a6aa0ae9d74c.zip

Edit: Gonna try it on my old Oppo R9S, because I don't use it any more and hey, maybe I can make a dedicated screen for my MixTrack 3 :)

Edit2: Exact same fault on the R9S, running LineageOS Nougat.
---
Posted Fri 02 Feb 18 @ 8:26 pm

Bump? Anyone got a fix for this? Alternatively can I get a refund on the app please?
---
Posted Thu 08 Feb 18 @ 10:15 pm