Forum: General Discussion


About VirtualDJ and DJing in general

---
If you need extended support, contact our Support Team.
Forum Guidelines  (*) The moderators hold the rights to move or modify posts in order to keep the discussions clear or to facilitate the search.
Topic: More details in tracklist.txt?

Is there a way to add more detail to this? I was curious if it is possible to add path as well?

Thanks,
Todd
---
Posted Thu 04 Jan 18 @ 3:34 am

You can change the format in your options browser/TracklistFormat (use the same syntax as skin text-elements).
For example:%author - %title

Fields to use can be found here:
http://www.virtualdj.com/wiki/Skin%20SDK%20Textzone.html

Another way is possible: you can copy and edit your history-file. Path of your files included there.


---
Posted Thu 04 Jan 18 @ 5:37 am

Thanks for the info. Still trying to figure out the folderpath but this is cool info. :)
---
Posted Tue 23 Jan 18 @ 3:25 pm

You can now export your browser view to HTML or CSV. Just select a history file, enable filepath in the browser columns and export.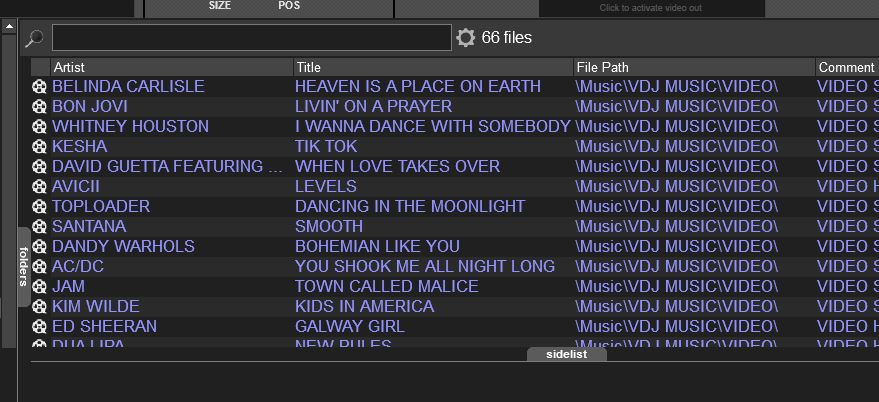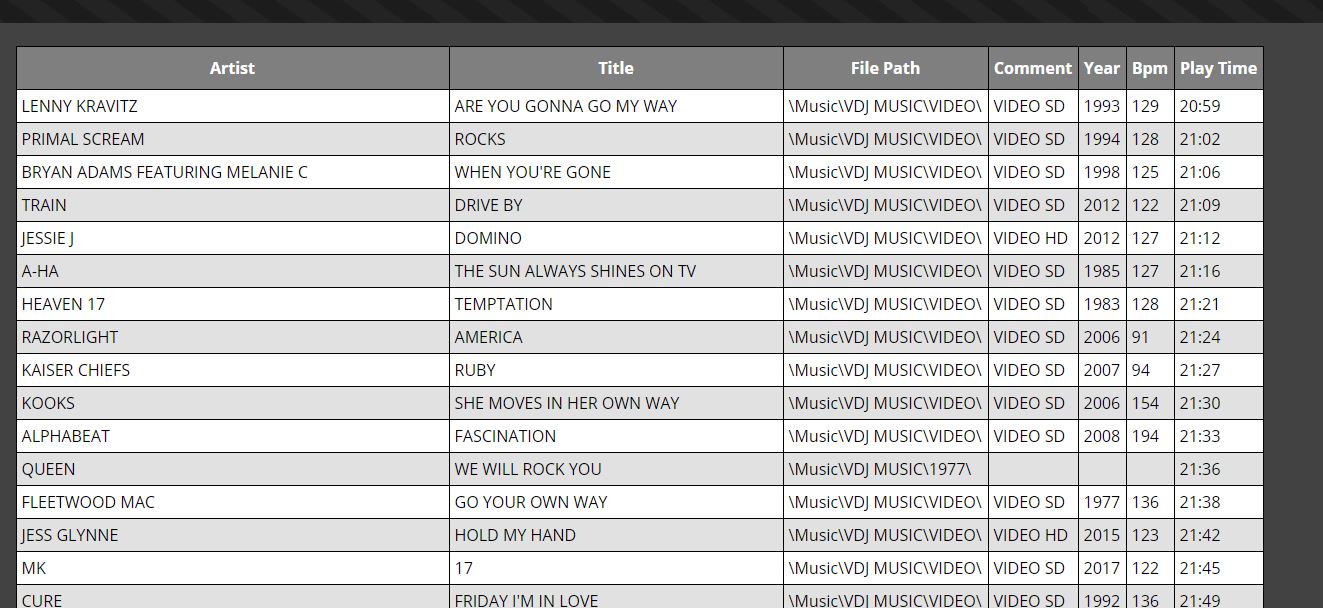 ---
Posted Tue 23 Jan 18 @ 3:30 pm