Forum: Wishes and new features


Features you would like to see in VirtualDJ
Topic: Video capture/converter device from Camcorder (analogic) to laptop (digital through usb)

I use VirtualDJ 8.2 on my laptop with Windows10 and usb plugs ... with the "camera visualisation effect" pad mode, I would like to replace the webcam of my laptop by old 2-4 old HD camcorders connected in an old videomixer hardware (which was made by "videonics" ).

I thought about" convertisseur" Dazzle capture device (with Corel Pinnacle Studio soft) to connect this old videomixer hardware (SVideo or yellow synch plugs) with an usb plug into my PC-laptop. THIS DOESN'T work till now.

It's seem to be a conflict between Pinnacle Studio soft and VDJ 8.2 (to get the live preview of Pinnacle Studio and to place it in VDJ) ... Even VDJ doesn't show anymore the webcam visualisation when Dazzle is plugged first into the laptop !!! :(

It seems actually to be impossible to get a video through Dazzle to VDJ 8.2 :(

MY QUESTION : Is someone has find a solution ? .... even without Dazzle capture or Pinnacle Studio soft ? ... or with another possibility to convert ... or with several usb webcam mixed with a soft before entering in vdj to replace the inside webcam ... ???

Thank you in advance for your solutions :)
---
Posted Sat 23 Dec 17 @ 8:15 am

hmmm. what about a wifi sd card that drops to a file that is linked to your virtual dj , or a mobile light wireless g2 linked to a can or drop source for all ipads and wireless video cams.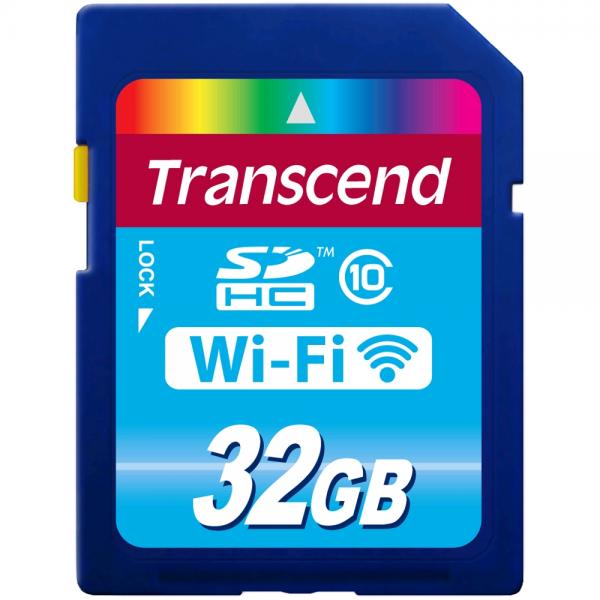 ---
Posted Thu 11 Jan 18 @ 2:38 am

That appears to be for higher quality photos / static videos but does not look good for real time. About 70 dollars for probably a poor camera feed at best with other head aches.

You can use TM+ to direct connect to IP devices wired or wireless. Biggest problem for many users is getting the correct IP address. They are usually given some web page address. User enters that into browser and then the webpage connects to the camera underneath with the IP stream of the camera which can vary quite a bit. If a user has a problem connecting (frequent) I will help them find the IP for the camera stream. Not difficult but kind of a hassle. Main reason I did put camera IP in long ago.

Now there in NewTek. It's main usage is for wifi real time video / camera sharing. The main attraction for me is self discovery. That is, all a user has to do is run the app. An app that is on the same local network and is compatible with NewTek can discover devices on the net easily with friendly names. Much better for an end user. NewTek is about 10 dollars for phone app. The computer application SDK is free. I tested it quite a bit but need to do more. I compared the NewTek from my phone to computer and me directly connecting to camera phone. Results were similar. These test used wifi. Any NewTek compatible app can send audio / video / live feed over a NewTek connection which is chosen by the user..


---
Posted Sat 13 Jan 18 @ 2:04 am