Forum: Addons


Addons comments

Discussion about VideoBars
---
Posted Wed 27 May 15 @ 9:12 am

installed but not sure how to use it.. can anyone help please?
---
Posted Thu 23 Jul 15 @ 9:01 pm

I installed it as well, but it's not listed in my video effects. Please help.....thank you.
---
Posted Fri 31 Jul 15 @ 10:24 am

i have installed to, but i can´t find it anywhere, help please!!
---
Posted Thu 27 Aug 15 @ 11:36 pm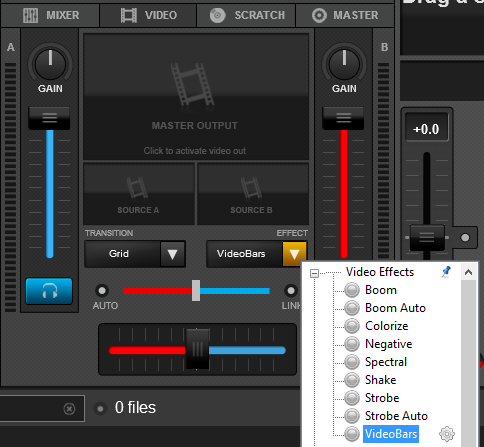 If it isn't there, then it's not installed ;)
---
Posted Sat 29 Aug 15 @ 7:34 pm

Hello. Have macbook pro 13 i5 and each time i close the program I received message: virtual dj quit unexpectedly and once os restarted by itself.
In error log i noticed that this is probably because of this plugin and also logo8.

Is there any fix for this, because I really like using this plugins.
Thank you in advance.
---
Posted Thu 21 Jan 16 @ 9:19 am