Forum: General Discussion


About VirtualDJ and DJing in general

---
If you need extended support, contact our Support Team.
Forum Guidelines  (*) The moderators hold the rights to move or modify posts in order to keep the discussions clear or to facilitate the search.
Topic: How do i remove the Vdj 8 logo on video screen? - Page: 3

I think I get what you're saying.
what I do is instead of the default settings for the logo in options I use an mp4 clip on a loop in the sample bank then resize and reposition on screen and set transparency - this works with both pc and that "other computer" type - the current default logo display only shows a static image as far as I've been able to tell.
honestly the sampler works much better for this as you have much more control over it.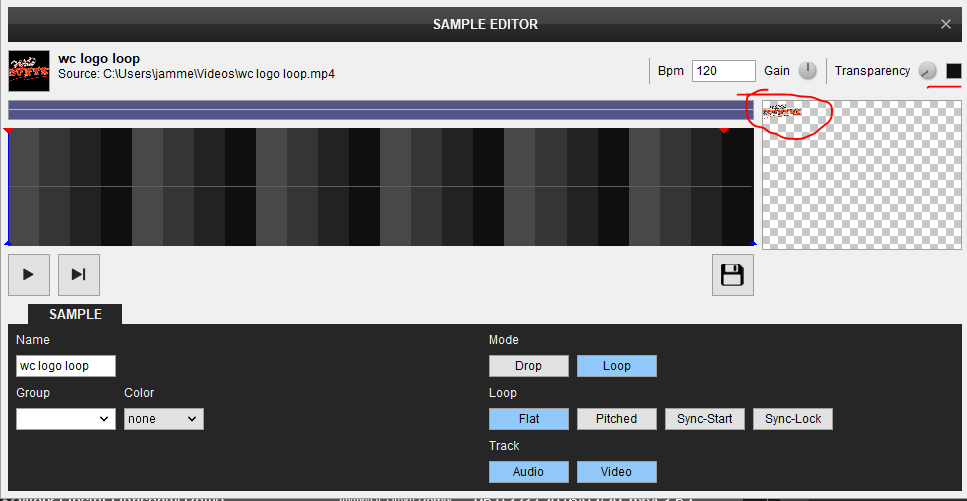 simple spinning animated club logo in top left corner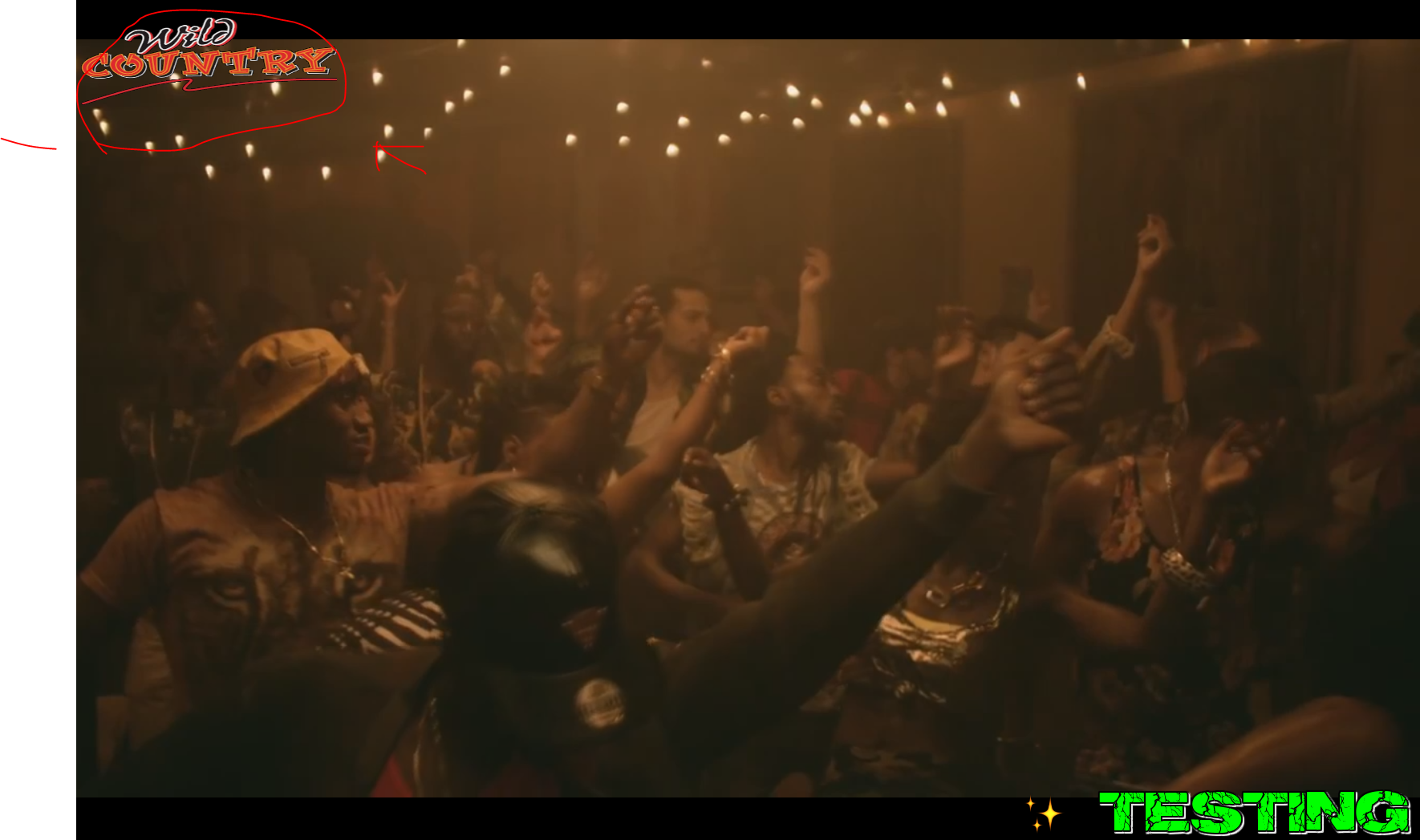 ---
Posted Thu 08 Feb 18 @ 8:11 pm

Thanks for the explanation. I was just to lazy to write it all down :P
---
Posted Fri 09 Feb 18 @ 9:37 am

seems that the question keeps coming up on facebook as well... here it is in action


---
Posted Sat 10 Feb 18 @ 8:56 pm

Maybe time for official support for animated logos.
Cant be too difficult
Thanx in advance
---
Posted Sat 10 Feb 18 @ 11:51 pm

well.. in a way they already are in the sample bank and with many more options than the plain native showlogo
---
Posted Sun 11 Feb 18 @ 1:56 am

You might not want to just show your logo all the time and you might want to have a series of videos or image playing. TellyMedia has supported this since way back when, You can use animated gif, animated png, most any video, video with native transparency like FLV, MOV, AVI, etc. and Flash SWF files The sampler supports native transparency in helc and mov pngs as far as I know. If your video does not have built in transparency you can use the sampler chroma key and works ok for simple coloration but not good for complex coloration. That is just the nature of the beast as the colors can vary wildly. If it was my logo, I would want it to be crisp clean and create the logo with a video format that contains native transparency.

For this I am using TellyMedia that has been resized to lower right and displays a Pangolin logo SWF I did awhile back, and Spring Break FLV video, and a real time clock SWF file. These will cycle endlessly in TM automatic mode. You can save and load as many of these you want as pak files. Pak files can contain up to 72 file links which can be audio, video, images, all in a variety of formats and SWF flash files. You can instantly switch to playing just one thing or let it cycle thru. TM works in VDJ 7 and 8.


---
Posted Sun 11 Feb 18 @ 8:46 am