Forum: Wishes and new features


Features you would like to see in VirtualDJ
Topic: Video - Wishes and new features - Page: 9

another video fx shader that I think would be cool as an actual video fx, there's next to nothing as shader code

https://www.shadertoy.com/view/3d2BWc

| view on shadertoy | copy link
---
Posted Mon 01 Jun 20 @ 6:23 pm

Hi & Good day to the VDJ developer team,

I wish for the camera able to area cropped instead of the current zoom.
The camera positioning is great.

Thank you for your kind attention.
---
Posted Mon 01 Jun 20 @ 7:54 pm

CANON EOS WEBCAM DRIVERS

I would like to make a request to the VDJ team.

Canon created a beta driver to unable some EOS camera to be used as webcam. It is called EOS Webcam Utility. Zoom, Google Meet, OBS recognize my EOS as a webcam, but not VDJ. Would it be possible to make this feature available?

See the link: https://1.shortstack.com/VChq6Z
Thank you
---
Posted Tue 02 Jun 20 @ 8:06 pm

I'm not sure if this has ever been requested before, but I thought of it, and ISTM a really obvious useful thing to have...

When looking at video transitions in the addons area, there's an animated preview that shows what the effect does.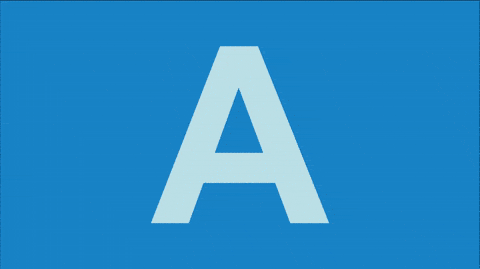 I think it would be really beneficial to have that preview visible in VDJ (on skins) when browsing video effects, so that the user can see what that effect is going to do. It doesn't need to be huge, just big enough to see what's happing.

At the moment it's just a list of names, with no way (AFAIK) of reviewing that video effect.
---
Posted Thu 04 Jun 20 @ 10:01 am

it would be great if you can bring back the animated logo like it used to be in VDJ7 :)
---
Posted Tue 07 Jul 20 @ 4:05 am