CloudLists
Welcome to VirtualDJ's CloudLists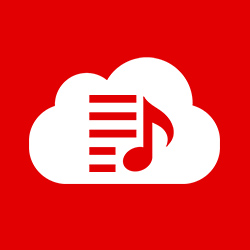 Welcome to VirtualDJ's CloudLists.
The CloudLists are a place where DJs can show their playlists to the world, and help new DJs improve their music selection. You can create your own CloudList to display your own list, or you can ask to join more general CloudLists to start to contribute to larger groups.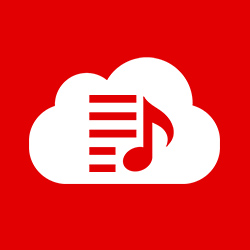 www.mixcloud.com/Mossi74
There are my first Mixes, come on and try to lissen.
Automatic CloudList (top 20)
This cloudlist is public
subscribe to this cloudlist