Add-On
Clear search filter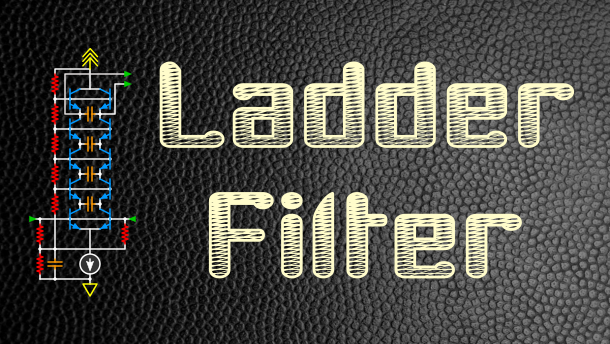 LE&PLUS&PRO
Moog-style 4-pole ladder filter!
LE&PLUS&PRO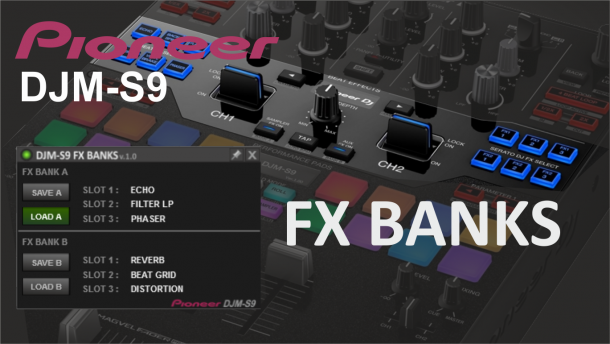 PLUS&PRO ONLY
Manage (load / save) the 2 FX Banks of the Pioneer DJM-S9.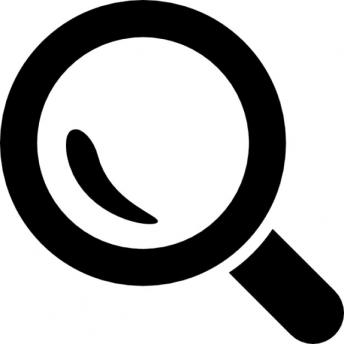 LE&PLUS&PRO
Extract Artist Title info and open one of several web searches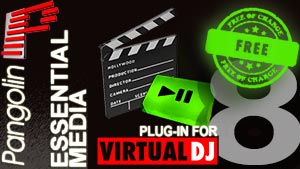 Quickly and easily play a wide variety of media formats, including Adobe FLASH, CDG, all video formats, audio files with up to 8 channels, and BMP/JPG/GIF files including a slideshow feature and extensive camera support.
Last update: Wed 16 Sep 15 @ 10:10 am
Stats
Comments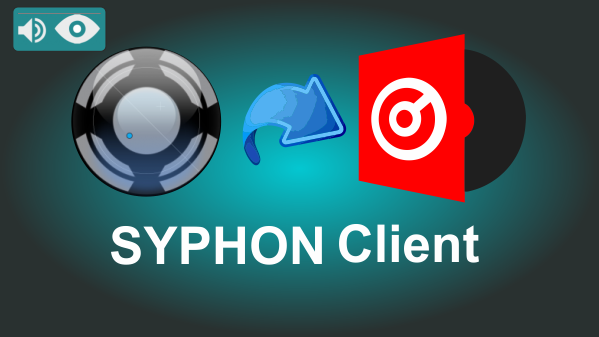 PRO ONLY
Syphon Client allows you to route video from an external application (that has Syphon support) into VDJ.