Add-On
Clear search filter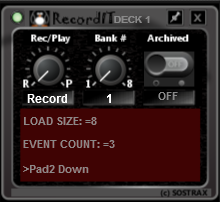 LE&PLUS&PRO
Pad Macro Recorder/Player
PRO ONLY
To define your own crossfader curves.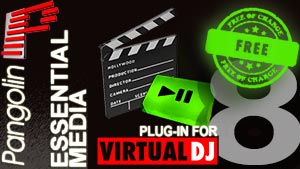 Quickly and easily play a wide variety of media formats, including Adobe FLASH, CDG, all video formats, audio files with up to 8 channels, and BMP/JPG/GIF files including a slideshow feature and extensive camera support.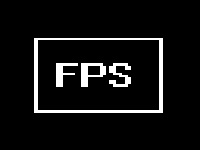 PRO ONLY
This is not an effect but this video plugin helps you to follow the video memory (VRAM) used by your computer.