Add-On
Clear search filter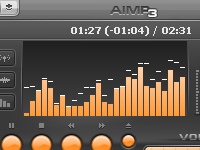 Another cool spectrum visualization that worked on Sonique 1.x/2.x.

Pixel Ballet is a Geiss-like vsualization.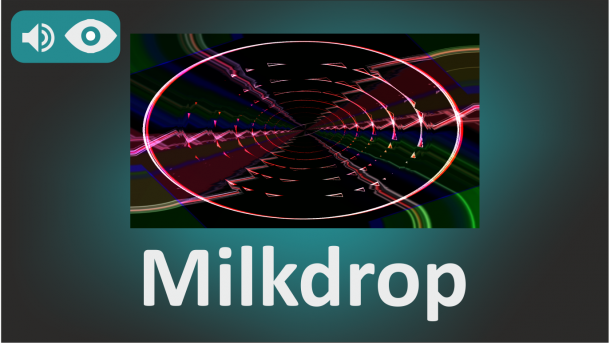 Collection of Milkdrop Visualizations/Animations. Mostly used as Audio Only Visualization (show something to Video Output when Audio tracks are played). Credits to SBDJ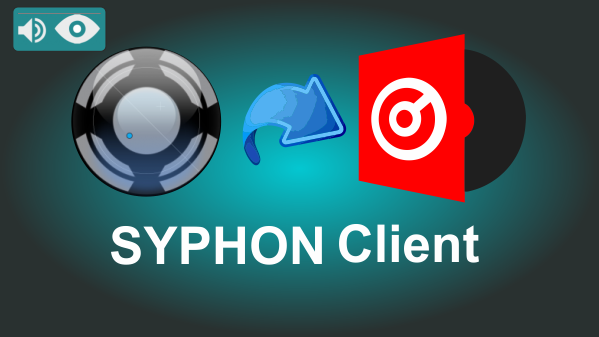 PRO ONLY
Syphon Client allows you to route video from an external application (that has Syphon support) into VDJ.