Add-On
Clear search filter
PRO ONLY
See Comments for more info.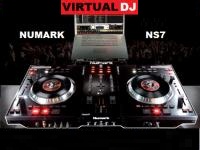 PRO ONLY
This is my personnal mapper from the NS7 for VirtualDJ 8 with 4 decks use.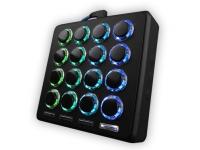 PRO ONLY
See Comments for more info.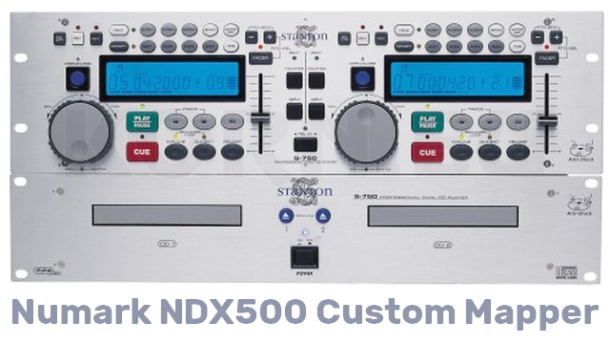 LE&PLUS&PRO
Mimics the functionality of classic dual-deck CD players from Stanton, Numark, Denon, etc. including frame-search.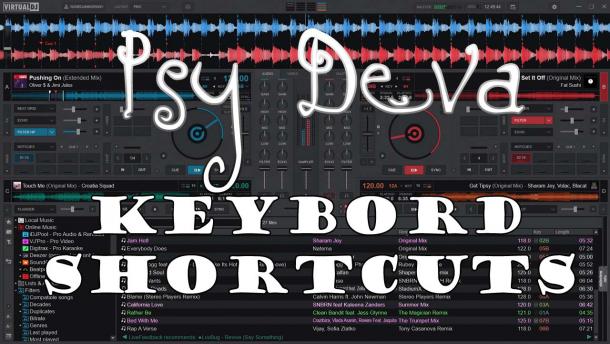 KeyBord Mapping For Virtuaj DJ EQ, PAD, FX, And Many More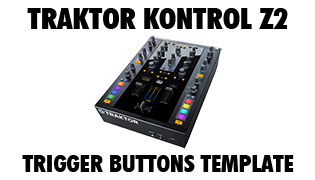 This is not a mapper. It is a Controller Editor Template to set the buttons of Kontrol Z2 to trigger mode instead of the default toggle mode. Please click the "Comments" link below to read more about it.