Add-On
Clear search filter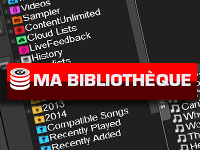 My Library version Française
(2021 Update with Hashtags etc) The essential tool for your VirtualDJ database, with smart folders to quickly locate tracks in your collection.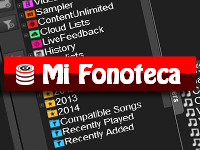 Es la versión en Español de "My Library". Es una herramienta esencial para manjear tu colección musical en VirtualDJ 8, con filtros y ordenamientos inteligentes para localizar rápidamente tus tracks en tu fonoteca!. Actualizado ahora para la decada de 2010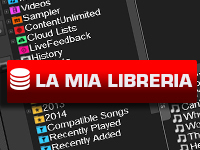 AGGIORNAMENTO 2020: lo strumento essenziale per gestire il tuo database VirtualDJ, con cartelle intelligenti per individuare rapidamente le tracce presenti nella tua raccolta.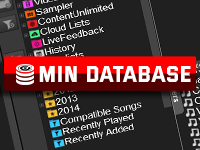 The Danish translation of 'My Library', up-to-date for 2020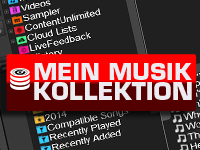 Hier die deutsche Übersetzung von Dj-In-Norways "My Library".