using your phone as webcam
Use your phone as webcam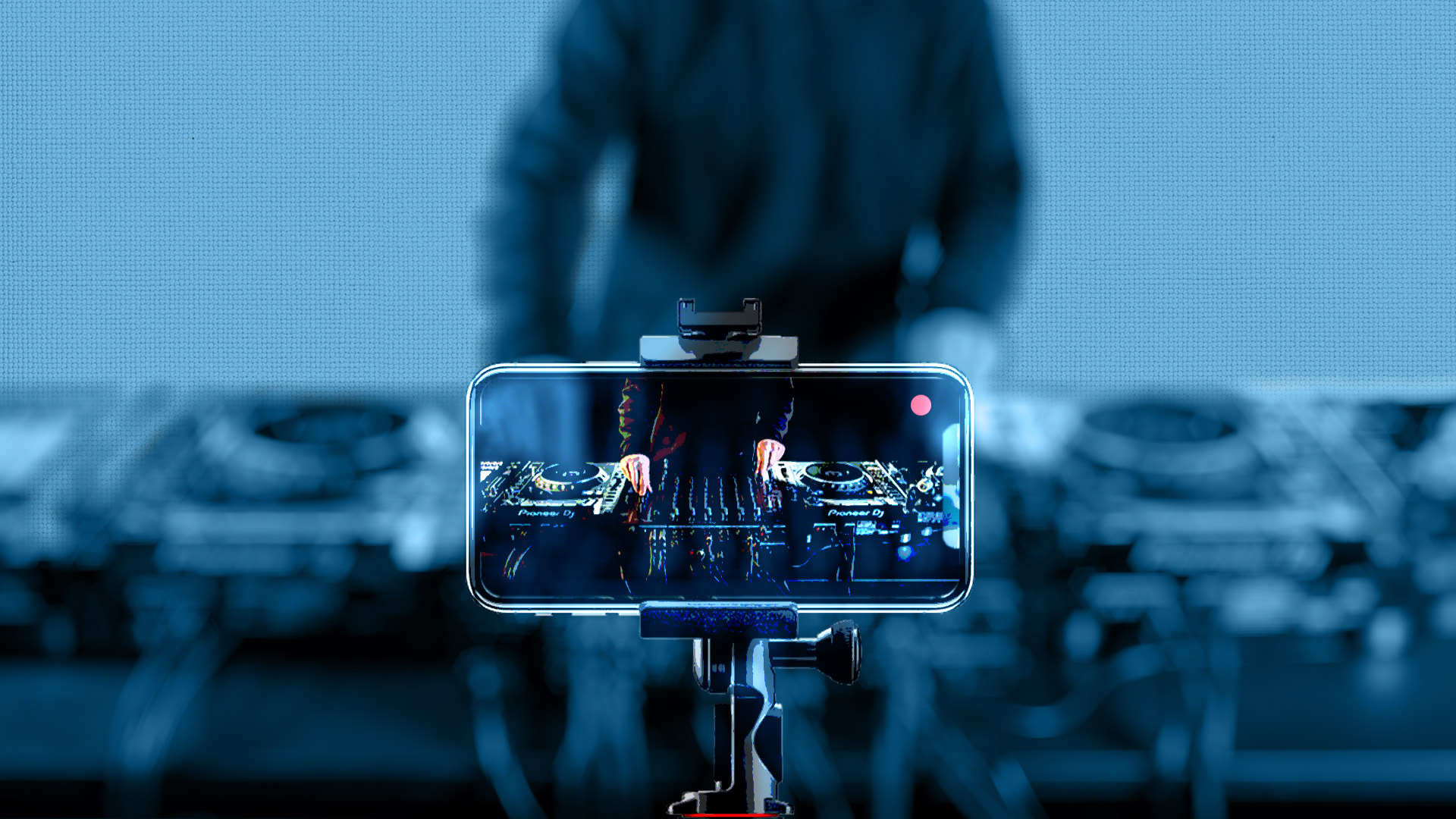 With VirtualDJ video broadcast you can easily add your phone as webcam for the Camera FX, and use your phone camera as the source.
Either alone, or part of a dual cam setup.



---


To use your phone as camera you need a "webcam app/driver" for the computer to be able to see and use the phone camera.
There are many applications that can do this, for example choose one of the solutions below :




After installed the driver and app above, and following the setup guide, your phone should be available as camera to use with VirtualDJ broadcasts and video mixing.



---



The Camera FX can easily switch and automatically rotate between camera sources you have.
Learn how to use the Camera FX here