Connecting Q Light Controller+ with OS2L


Q Light Controller+ (QLC+) is fully compatible with OS2L and VirtualDJ on Windows and Mac OS starting with QLC+ version 4.12.2

You will need to download QLC+ for your operating system and be sure you have v4.12.2 or higher from their website: https://www.qlcplus.org/
It is always recommended to have the latest public release of VirtualDJ on your operating system to ensure trouble free performance.


How to...



1. Open VirtualDJ. Go to Settings Options and type in OS2L in the search box.

2. Make sure os2l is set to auto (default setting).

3. Input the os2lDirectIp of the QLC+ application. If both programs are being used on the same computer, the address 127.0.0.1:9996 should work on most systems. If you are using QLC+ and VirtualDJ on separate machines, you will need to find the IP and Port number.

4. Once the IP information is configured, restart VirtualDJ.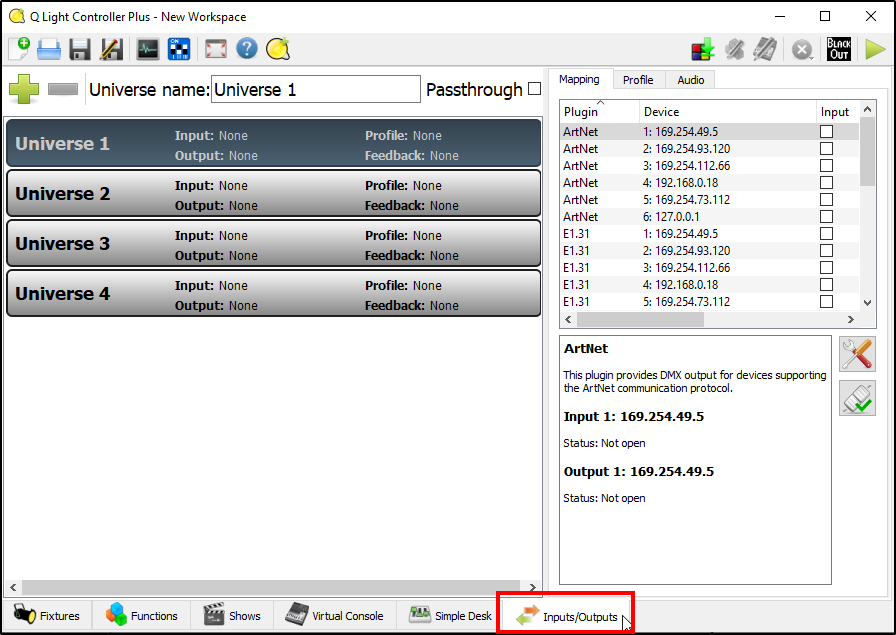 5. Open QLC+ and select the Inputs/Outputs Tab at the bottom





6. Select the Universe you wish to use and enable the OS2L plugin by selecting it in the Mapping Tab.





7. Select the Profile Tab

8. Click the green plus icon to create a new profile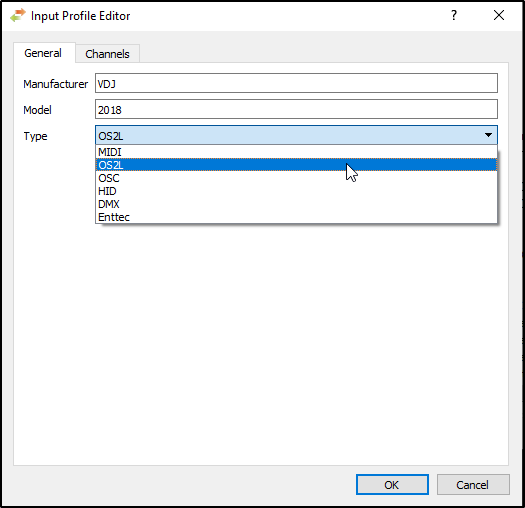 9. Create names for the Manufacturer & Model and select OS2L as the Type

10. Start playing a track in VirtualDJ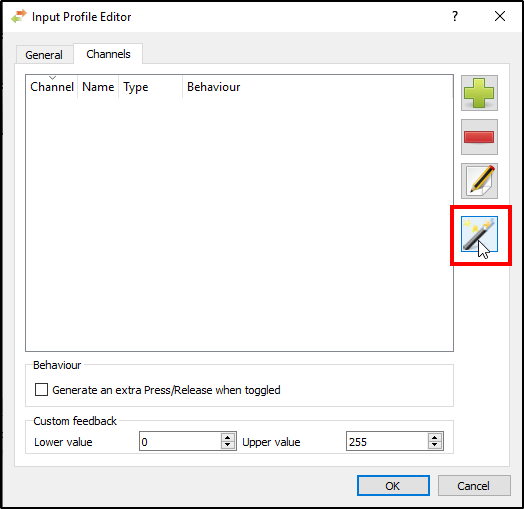 11. Click on the Channels tab of the profile you just created and click on the Magic Button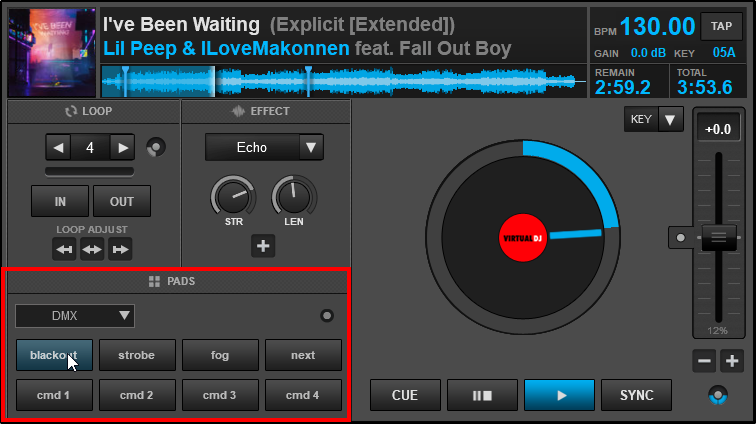 12. Select the DMX Pad Page and press any predefined button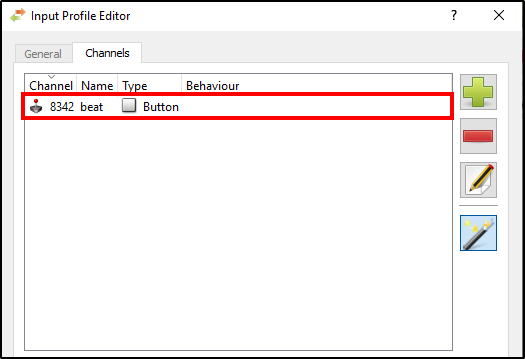 13. The beat will now automatically display in QLC+ with a flashing Joystick icon

14. In VirtualDJ press as many DMX Pads as you would like to add into QLC+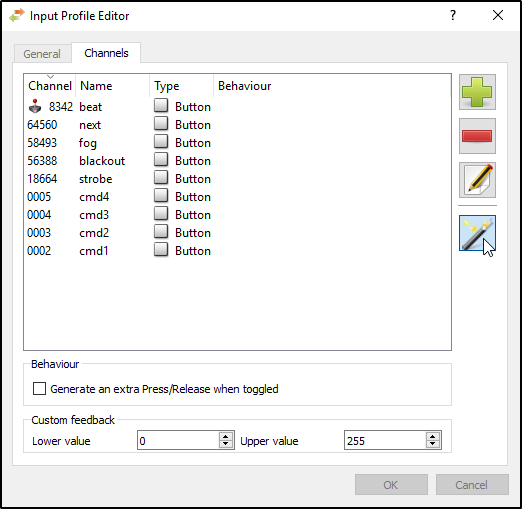 15. Once the pads you want to add are displayed in QLC+ click the Magic Button again to stop the auto-detection process and click OK to complete the setup

For more information on how to use QLC+, please consult their online documentation: https://www.qlcplus.org/docs/html_en_EN/index.html



---
FAQ
Knowledge Database
Wiki HOME
OS2L HOME