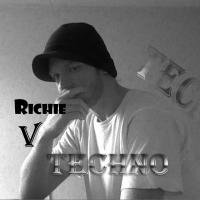 Hi,

I'm Richie V aka Dj Speedy-D.
As of June 2010 I founded the label " BeatGrid Studio's "
Like many other small company's I ran out of business with my IT Company. In the time I was still running my business there was not much time over for music and so I've gone from the scene for quite some time (Used to play at underground/illegal party's and did some producing). So now i was out of business and no job to be found = shit load of extra time = Back to MUSIC !!!