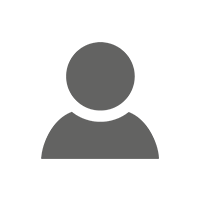 What's up I'm a Mobile/Club DJ I play a lot of Old/New School R&B & Hip Hop. When I'm DJing I pretty much feed of my crowd.

Lately Ive been getting into doing mixtapes where I remix songs and put my own touch on them looking to get all the accapella music I can find.

Also trying to get into travel to other States/Countries to do my thing, have no contacts looking to get all the contacts I can.