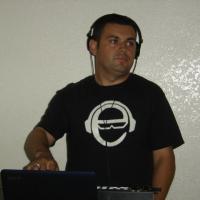 DJ David (Essay) Escamilla has been a Disc Jockey since 2000. As a Mobile DJ, Essay currently spins Country, Electronica, Hip Hop, Latin, Oldies, Reggae, Rock and Top 40 (past or present) music ranging from radio to club music.

His Mobile set has DJ'd home or venue events ranging from Anniversaries, Bachelor-Bachelorette, Birthdays, Ceremonies, Cookouts, Corporate, Dances, Engagements, Family, Reunions, Graduation, Holiday, Military, Religious, Wedding, and Quinceañeras.

davidessayescamilla's played sets

This user doesn't have any public played sets visible.