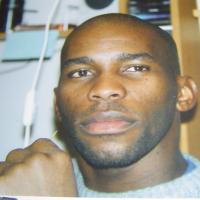 Salut à tous, je suis nouveau dans ce petit monde si grand des DJ's amateurs mais aussi de pro. Je voudrai avoir des conseils pour utiliser au mieux mes logiciels et cosole RMX et autres. Voilà un peut mes recherches.<Si vous voulez bien m'aider n'hésiter pas à me mettre dans vos listes d'amis et me conseiller.
A plus et merci d'avance.

Hello to everybody, I am new in this small world of amateur DJ and also pro. I shall want to have advice to use to best my software and cosole RMX and the others. Here is one can my searches. <...
chimbodo doesn't have any podcasts yet...