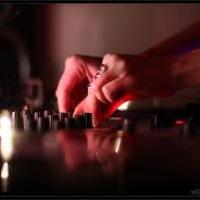 I have always had a great love of music, I got my first dj gear in the early 1980's;
(2) TECHNICS SL-1200MK2's and a Realistic 32-1200A mixer, plus a few crates of original disco, rock and some x-over. In those days I didn't even know how to key songs harmonically. Mixing then to me, it was all trial and error- I did not even a clue about controlling volume by swapping frequencies, or many other great techniques, but what I did know I was instantly addicted to the art mixing. As the years past I finally begrudgingly sold my gear in 1998 thinking I was done with mixing due to time, money and space constraints! Man was I wrong! (wish I still had the MKII's now!)
-----> Fast forward to 2010: Digital with no crates to haul or store, and music more readily...
Boykelly doesn't have any podcasts yet...