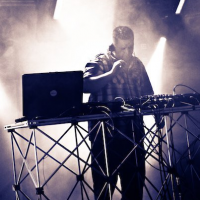 Hey All,

This is me, DJ Tommy V, I'm based in Yeovil, Somerset, South west UK.

I have been in the DJing game for about 8 years now.

I like most styles of music, not a huge fan of RnB, but it has to be played i guess.
House music has to be the way forward.. sureley!!!