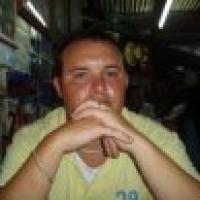 I am 29 and Live in Surrey UK.

Originally into Drum n Bass way back in 1993, I mixed this genre for about 4 years, until I started playing speed garage up to 1998. 1999 was the year and the song that made me find the great sound of TRANCE.

Although at this stage I was not mixing I enjoyed the sounds of many DJs like Above & Beyond, Armin Van Buuren, John O'Callagahn and many more.