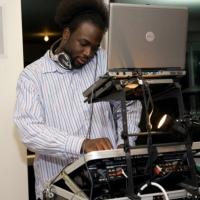 First Gospel DJ in montreal, Qc, Canada.
I mix Urban, Reggae, Soca, Rhythm 'n' Praise, Worship, Lounge, etc.
I'm also an former Old School HipHop Dj.

I'm currently on a learning curve toward electronic music.
I've been using VDJ since the version 3.4.1 release.

I currently have a radioblog: http://goodvibez.dj-solo.net
And working on making my fiixed home studio in other to broadcast my live mixes on VDJ Radio.

STAY TUNED!